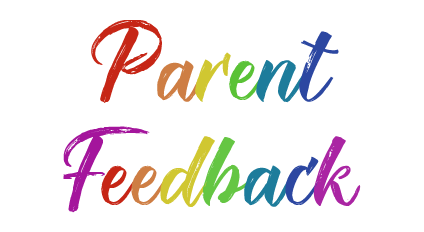 Nidhi and Sachin
Dear Ma'am,
This mail is with regards to the Gallery Walk conducted by our child Ms. Vedika Bansal of Class V -E . Vedika has been in Scottish High since pre-nursery. Vedika for the first few years had a lot of problems settling in the school so much so that last 2 – 3 years we have been contemplating about changing the school too. But every time we have met with you we felt assured of progress and comfort.
This year has been a vital year in Vedika's overall development. Not only has her confidence increased, the remarks we hear is that she has started participating, doing really well in most subjects,  taking interest in her studies and other activities too.  Her only fear left is that of Math's and with Ms Rakesh's help we are sure she will overcome that too and excel even in this subject like all other subjects.
We are grateful especially to Priya Rakesh Ma'am as she is nurturing Vedika to become better every day. This year's Gallery walk was a clear reflection of Vedika being comfortable and absolutely confident of her class and teacher too. There was no hesitation to speak with Ms Rakesh or even discuss her progress.
We are extremely thankful to Ms Rakesh for the efforts she is putting in every child and as parents we can feel her hard work.  We are also grateful to her for giving Vedika the opportunity and platform to explore her capabilities.
Warm regards,
Nidhi and Sachin
Parents of Vedika Bansal
Class V – E.
Posted By admin in Parent Feedback, on September 3, 2019