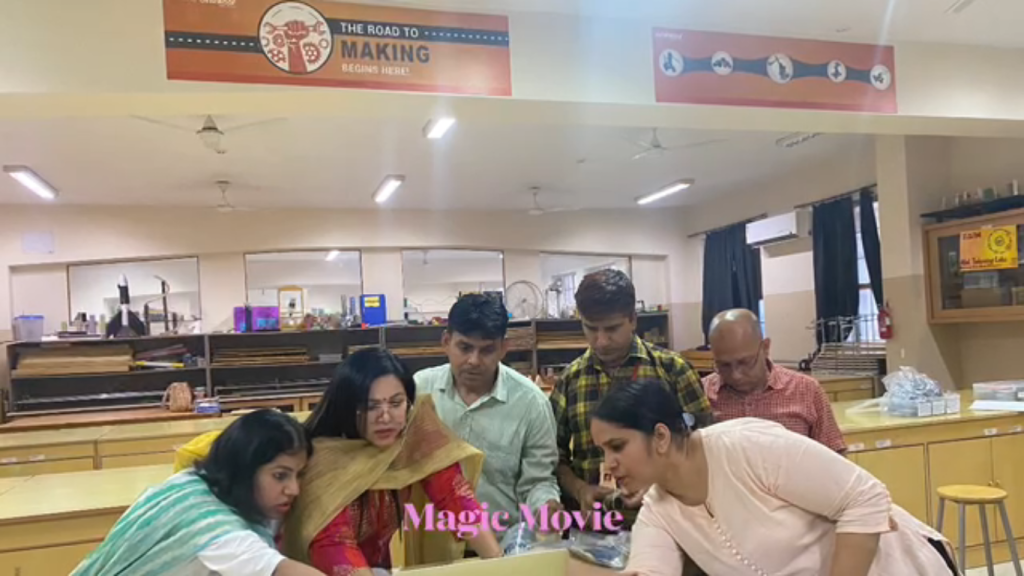 A VIRTUAL TRAINING SESSION FOR IBDP TEACHERS BY PASCO Scientific
Scottish High International School organized a virtual training session for the IBDP Teachers (Group IV) in collaboration with PASCO Scientific. The session aimed to promote excellence in STEM education by building a strong foundation in Science, Programming, and Data Literacy.
The resource person Mr L. Madan Gopal covered the usage of advanced PASCO sensors and apparatus, including CO2 sensors, spectrometers, colorimeters, and DO sensors. The training aimed to equip educators with innovative technology and solutions for teaching Science. This helps to ensure that students are receiving the best possible STEM education.
Overall, an engaging session with plenty of takeaways for all attendees!
Posted By admin in News, on March 24, 2023