Sports
There is more to schooling than just learning inside the classroom..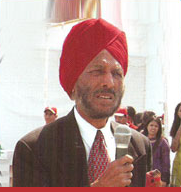 Scottish High meets this responsibility with all rounded efforts by the Highlanders. A well woven academic set up at the school presents an ideal climate for students to grow and balance their aspirations be it academic or co-curricular.
Laying an unrestricted plan for Sports and Physical Education, the vision is best represented with progammes framed exclusively at the campus.
Scottish High is privilege to have its Sports Program endorsed by
FLYING SIKH MILKHA SINGH
Basket Ball
Horse Riding
Tennis
Yoga
Cricket
Taekwondo
Soccer
Golf
Hockey
Skating
Swimming
Archery
Table Tennis
Track & Field
Adventure Training