CLAN
Collaborating through Clan…
The concept of clan in Scottish High International School has been adopted from Scotland. The clan system was very different because it was built around relationships. This is the genesis of adopting a Clan System at Scottish High-to ensure child, teacher and parent involvement in the philosophy of the School. Scottish High International School, firmly believes that the students are like saplings ready to blossom into healthy plants. In order to grow up to be responsible citizens they need to be nurtured with love, care and affection. To achieve our goal the students from class 1 onwards are divided into four clans carefully keeping girl/boy ratio and as far as possible considering the division of talent.
The main aim of dividing the students into clans is to propagate team spirit and give a competitive edge, along with the overall development of the individual. Healthy competitions are conducted and opportunities are given to all to participate in intra clan and then in inter-clan competitions.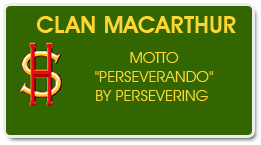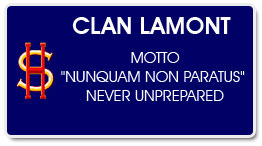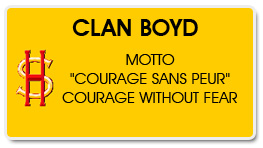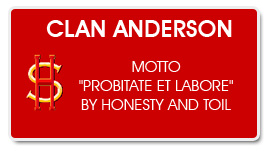 Each Clan is a family comprising of Clan Elder, Clan Parent, Clan Prefects and students i.e Clan tutee. Clan Elders hold the responsibility of the entire clan and oversee all areas of learning. Clan Parent is the 'Parent in school' of each tutee. Just as the parents are connected to the child at home, the clan parent reaches out to his/her tutee emotionally and sensitively.
The Clan Parent is also responsible for:-
Being present at meals with tutees ensuring proper interaction and healthy diet.
Counseling at one to one level.
Liaison with class teachers and subject teachers to gain inputs on the academic front.
Constant contact with parents for regular inputs.
Motivating each tutee to participate in co-curricular activities for confidence building as per his/her talent and interest.
Keeping and submitting a regular record of each tutee's bi-yearly performance.
Constant observation of students to select and recommend them to the Clan elder, for the student council and also the clan prefects.
Clan Elder, head of the clan, is a teacher who is responsible for overall development of the clan.
The Clan Elder is also responsible for:-
Looking after all the clan tutees and clan parents – their emotional and physical well being.
Allocate clan tutees to clan parents.
Ensure a check that the clan parent is in contact with clan tutee's parents.
Constant observation of the tutees to select and recommend them in consultation with clan parents for the student council and also the clan prefects.
Chalk out in consultation with clan parent the duty charter for student council.
Student Prefectorial Council
Students Prefectorial council is formed from amongst the students. They are representatives of their respective clans. They are appointed to uphold the vision and mission of the school, who could represent the school body as and when required and hence assist and facilitate the overall administration of the school.
Requisite qualities of the prefects are:-
Integrity
Proficiency
Leadership
Regularity
Shouldering responsibility
Character
Loyalty
Respectful
Sportsmanship
Clan List:-
Clan Captain 2021-22
| | | |
| --- | --- | --- |
| Clan | Boy Captain | Girl Captain |
| Anderson | Divit Chopra | Phinza Aggarwal |
| Boyd | Pratyush Taing | Debyani Kishore |
| Lamont | Yash Moitra | Khyati Vij |
| Macarthur | Viraat Arora | Shifa Bajaj |