CLAN
Collaborating through Clan…
At Scottish High, we have a clan system, wherein all stakeholder-students, teachers and parents are jointly responsible for the issues and concerns related to the students. The concept of clan in Scottish High International School has been adopted from Scotland.
To achieve our goal the students from class 1 onwards are divided into four clans: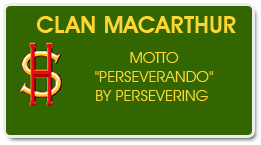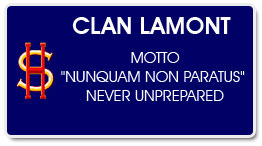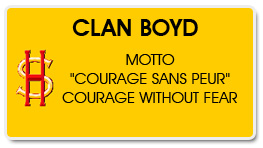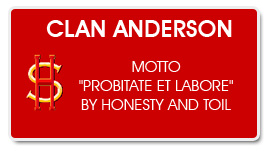 Each Clan is a family comprising of Clan Elder, Clan Parent, Clan Prefects and students i.e Clan tutee. Clan Elders hold the responsibility of the entire clan and oversee all areas of learning. Clan Parent is the 'Parent in school' of each tutee. Just as the parents are connected to the child at home, the clan parent reaches out to his/her tutee emotionally and sensitively.