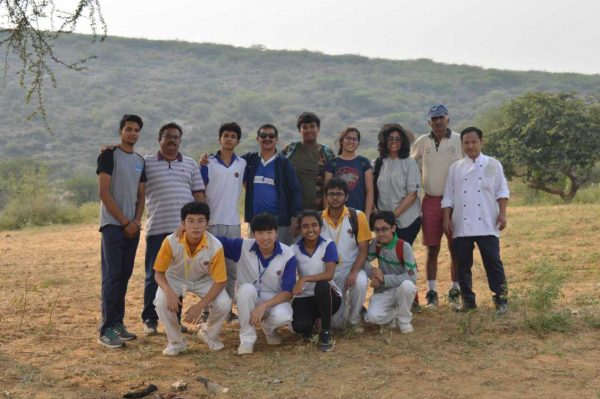 Adventure trip to Aravalli Ranges
The beautiful Aravalli Ranges. Nothing less than a professional expedition that has the mix of adventure, fun and exploration, the trip challenged the Highlanders to take a hike and experience the exotic.
Activities like horse riding, trekking are still fresh in their discussions, especially cooking on bonfire that subtly served the nuances of teamwork and cooperation in them. And yes, the nature walk that was more of 'hands-on learning' as they explored the beautiful and exquisite 'flaura and fauna'. With such thrill, it will certainly take a while for the Highlanders to brush off the hangover!
Posted By admin in News, Workshops & Excursions, on October 30, 2018