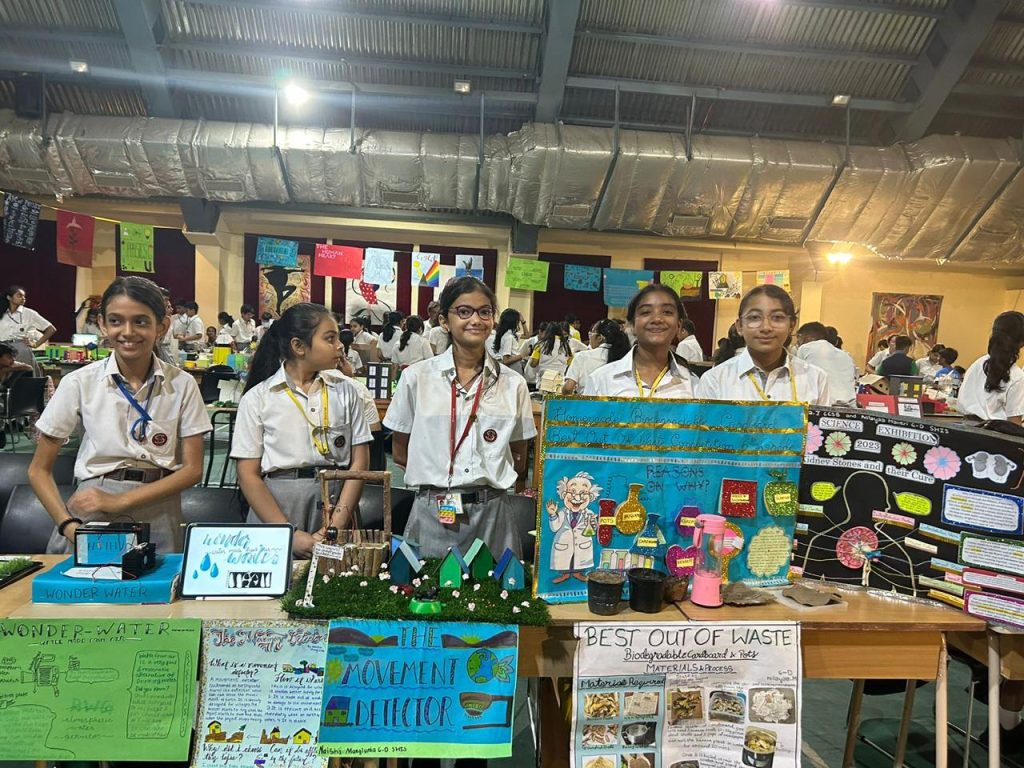 Annual Science Exhibition 2023
Auditorium of Scottish High International School was abuzz with excitement and intellectual fervor as the school's Annual Science Exhibition, themed "Global Science for Global Well-being," was organized on July 22, 2023. The event was inaugurated by the School Principal, Dr. Sanjay Sachdeva with Primary School Director Ms Seema Bhati.
The exhibition aimed to encourage students to think beyond the boundaries of their classrooms and explore how science and innovation can contribute to the well-being of the entire global community. The participation from young minds at Scottish High across grades 6 to 12 responded to the challenge in the current global ground with inspiring projects and demonstrations that left the visitors in admiration.
One of the most captivating aspects of the exhibition was the wide range of projects on display, covering various scientific disciplines including contribution from Atal Tinkering lab , Robotics , curious corners filled with experimental set up and innovative solutions to global challenges. The day concluded with a sense of pride and accomplishment, as parents, teachers, and students left the auditorium with the assurance that the future was in capable hands.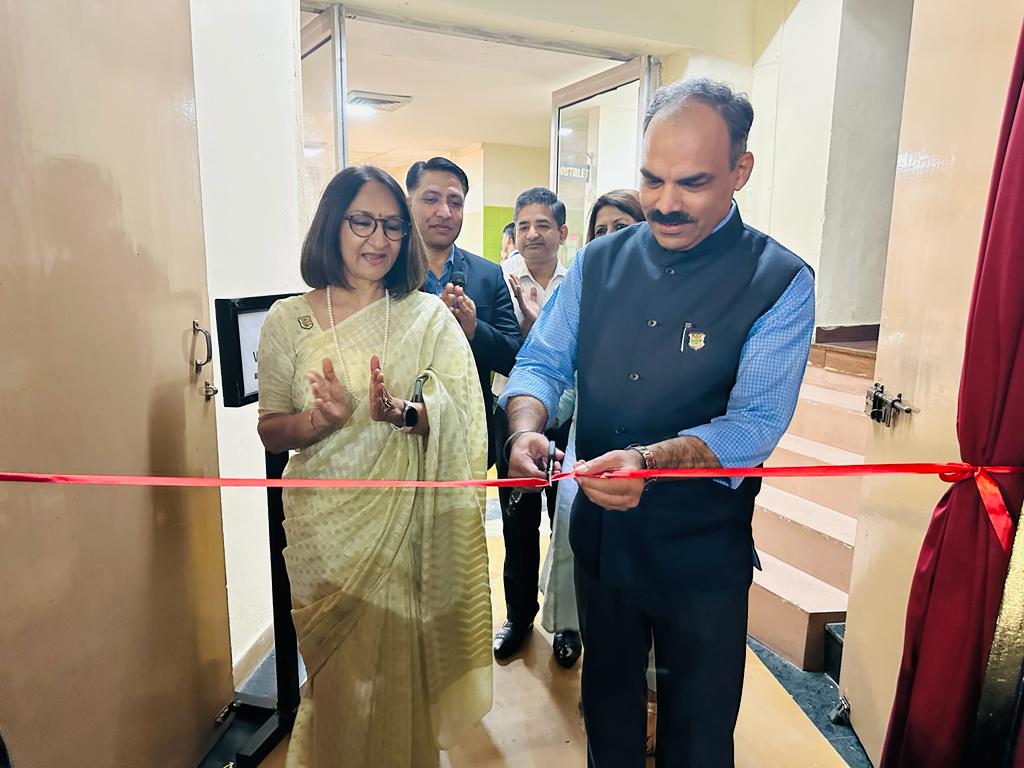 Posted By admin in News, on July 24, 2023