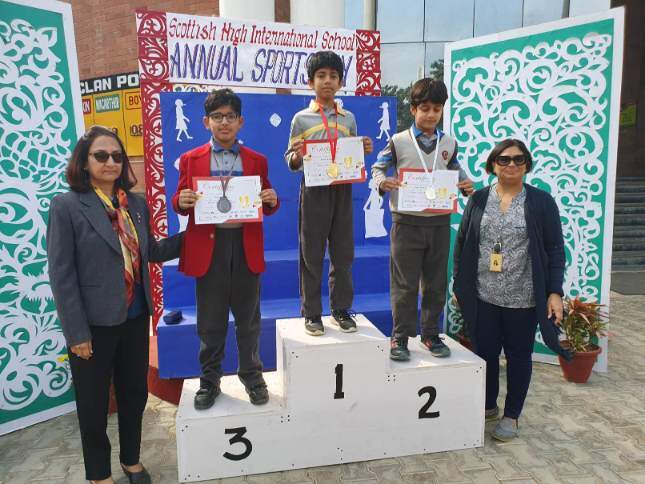 Annual Sports Day- Primary Wing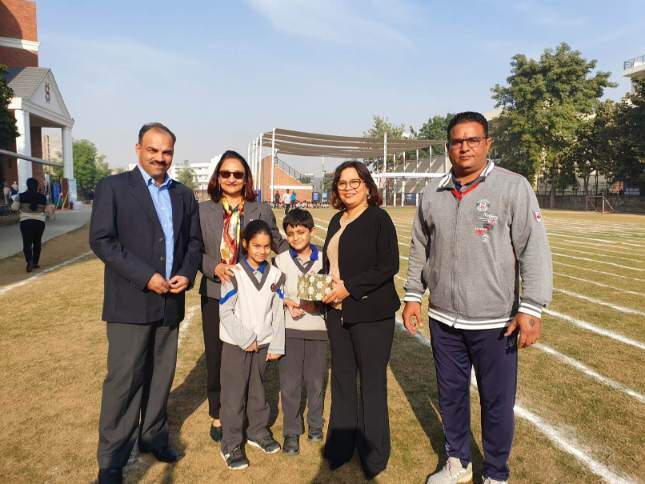 Once again, keeping their best foot forward, Highlanders of the primary wing participated in the much-awaited…. 'The Annual Sports Day'.
Apart from the track event of 50 meters race, Highlanders gave a nail-biting competition to their rivals at other fun events like lemon spoon race, pack the bag etc.
A brilliant display of strength, stamina and success, the Annual Sports Day truly pulled out a stock of champions, sparkling with their medals and certificates!!
Posted By admin in News, on December 5, 2019