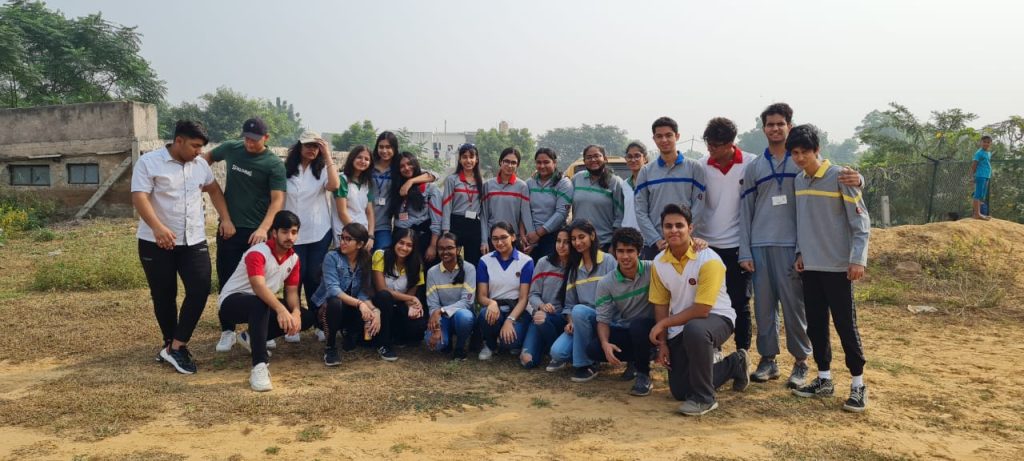 Aravalli Expedition for Grade XII
The students of Grade 12th had gone for "Aravalli Expedition" at Equestrian Sports Academy, Bhondsi, Aravalli. The day-long expedition included activities such as trekking, horse riding and cooking on an open fire. They did team building activities and spent quality time exploring nature—flora and fauna of Aravallis. It was good to witness that the Government has started taking steps for Protection of the Aravallis near Bhondsi. This motivated the students to pitch in their support towards this cause.
The students enjoyed the cooking expedition the most. They got firsthand experience of cooking on an open fire independently and prepared mouth-watering dishes like pasta, paneer tikka, noodles and sandwiches etc. The students had an enriching experience and created memories forever.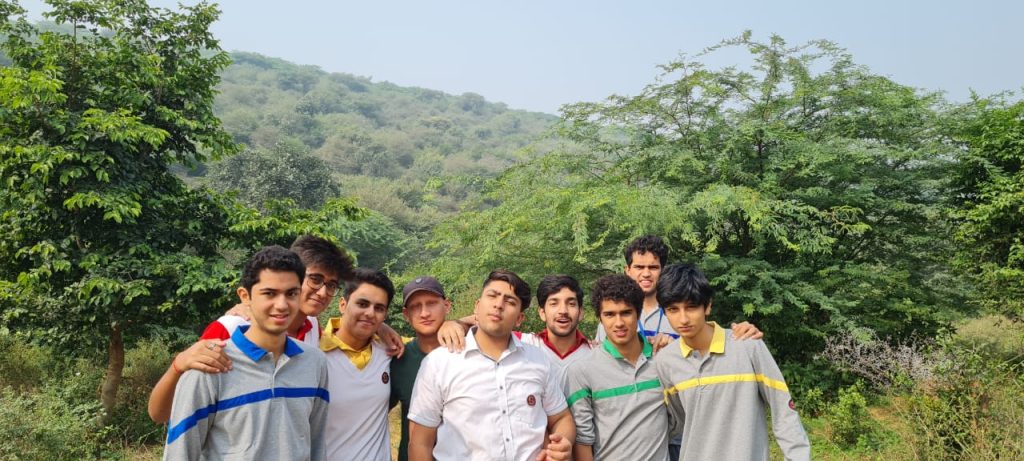 Posted By admin in News, Workshops & Excursions, on November 7, 2022