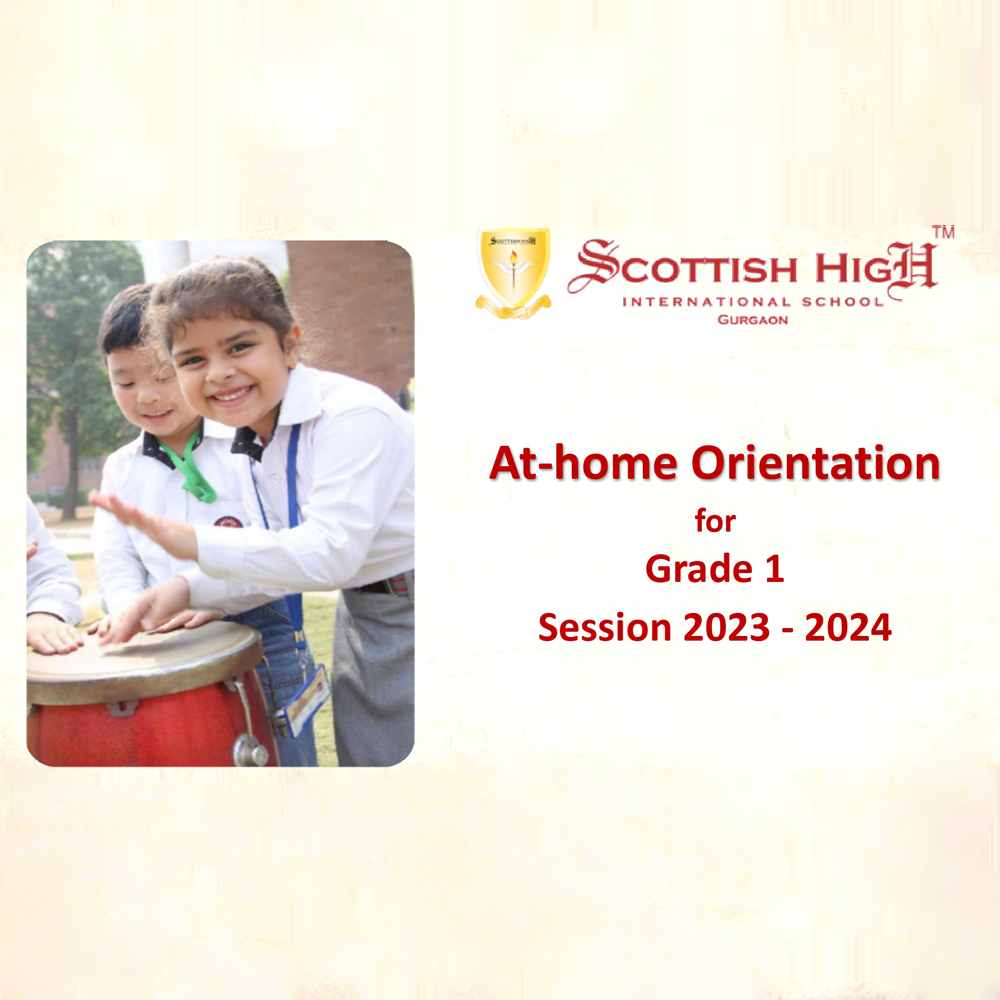 First Day and First Term starts with a bang for First Graders!!
Giving a running start to the students moving from KG to Grade 1, Primary School Director conducted an AT Home orientation programme for them and their parents to provide a glimpse into the holistic attributes of the PYP curriculum.
Quite an enjoyable session for the Primary newbies to kickstart their exciting journey!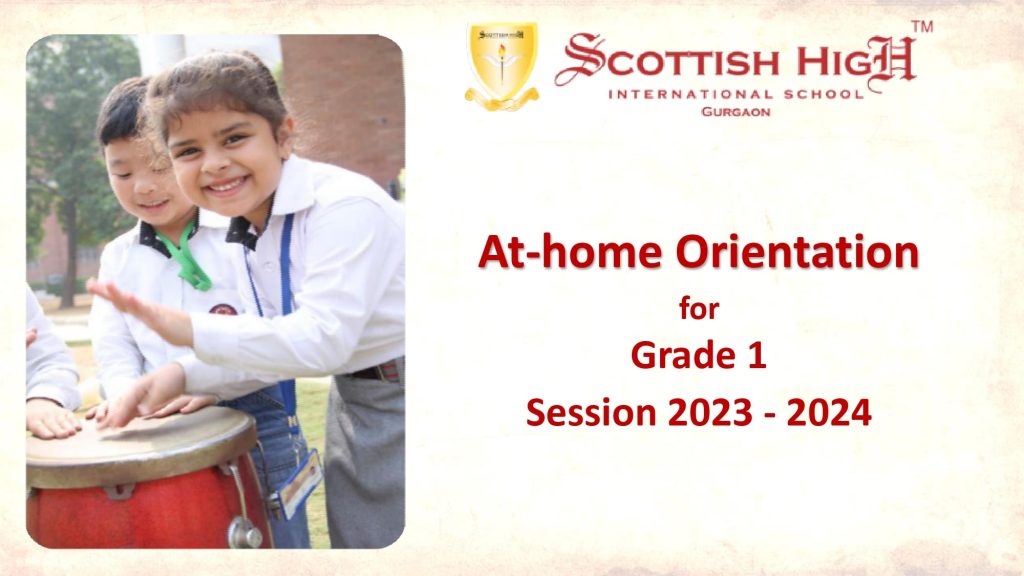 Posted By admin in News, Workshops & Excursions, on April 6, 2023