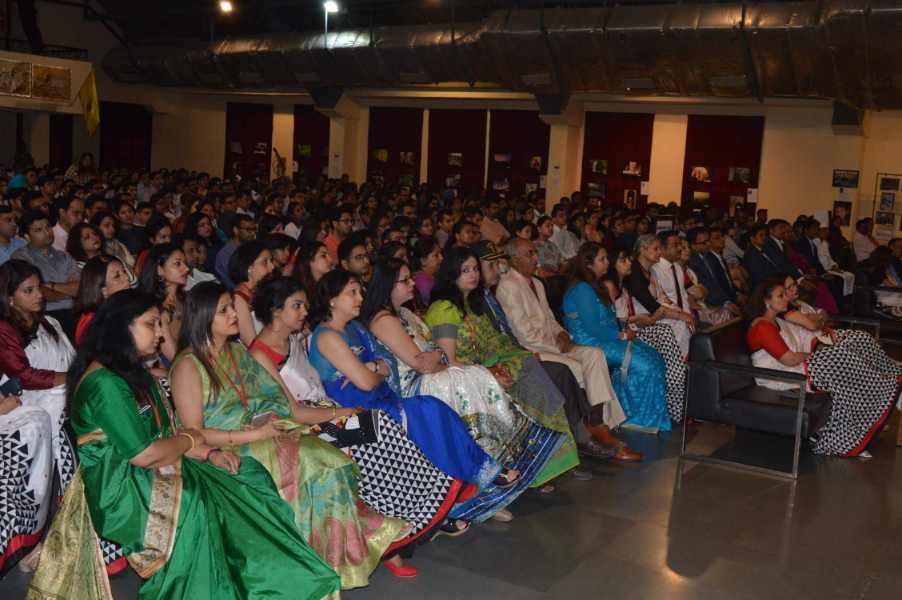 AT HOME SESSION- GEARING UP FOR THE 'NEW
Giving a fresh start and fresh glimpse, at home session, once again called in a buzz of new parents on board. A brief intro giving a slice of what Scottish High is all about, the session welcomed all new parents with a short run through of the school, making them familiar with the academia and the comprehensive make-up of Scottish High.
A front desk for questions and queries planked with supporting machinery, at-home session is largely, a front-page event that plays a key role in breaking the ice and connecting parents to the new setting and the new start.
Posted By admin in News, on March 30, 2019