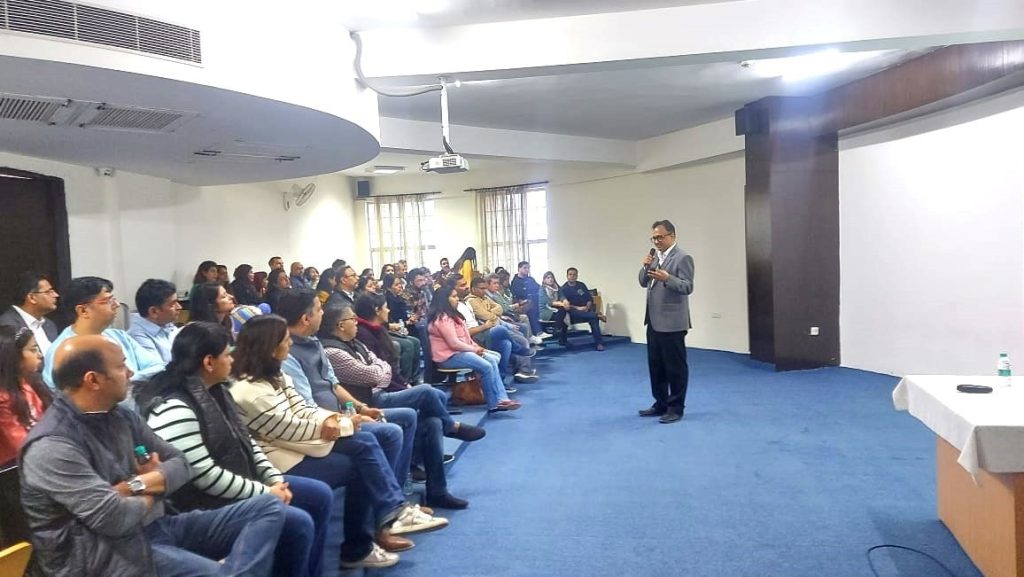 CAMBRIDGE ORIENTATION FOR GRADE 5 (BATCH 2022-23)
Cambridge Curriculum orientation was conducted for the Grade V parents to facilitate the selection of curriculum in Grade VI by Cambridge Coordinator Mr Pawan Mittal. Attended by about 150 parents, the session addressed their numerous queries and questions.
The attendees were briefed about teaching methodologies, learning objectives and highly flexible course of study in addition to its recognition, college admission and the process with reference to transfer to other cities.
The parents were also apprised about the wide range of resources available to augment the learning process besides the myriad indoor and outdoor activities offered to the learners.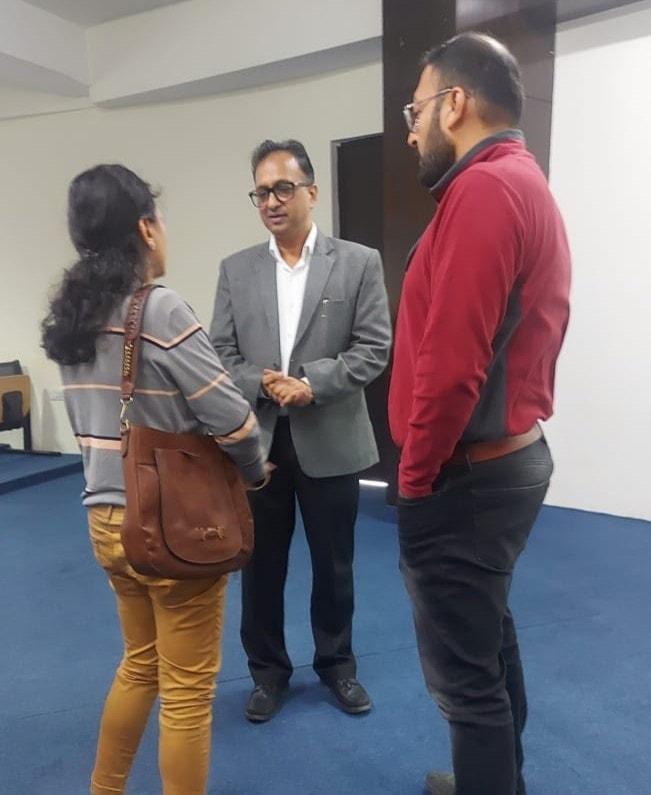 Posted By admin in News, Workshops & Excursions, on December 13, 2022