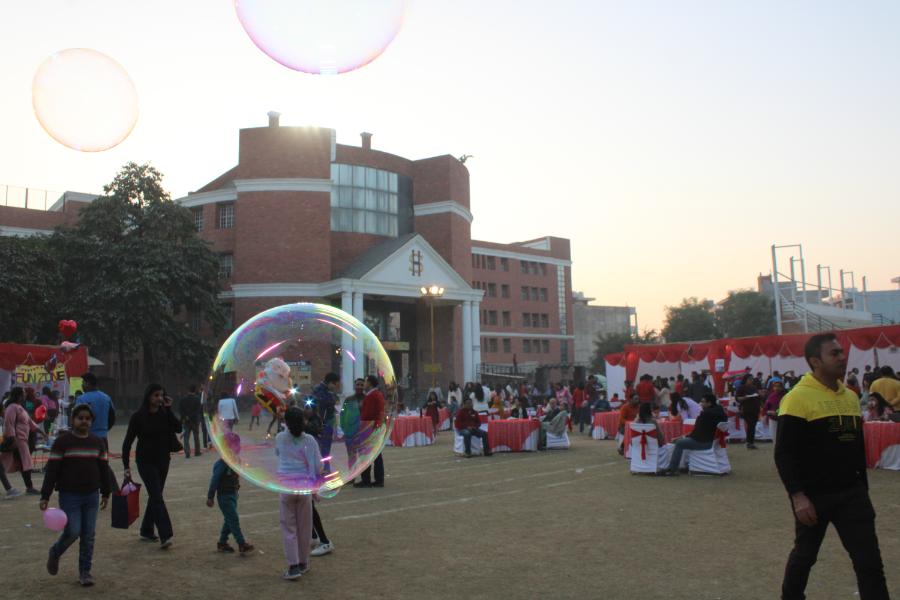 Christmas Carnival-2022
Fun, excitement and laughter became the highlight at Scottish High, with Christmas Carnival 2022 creating a buzz all around!
Inviting games, competitions, attractive knick-knack stalls, Christmas decorations, mouthwatering food stands, swings, DJ, dance floors, lucky draws, exciting bumper prizes, and so much more! Indeed, the Carnival was an irresistible treat of joy and merriment!
A colourful collage of warmth and togetherness, it goes without saying that Christmas Carnival 2022 was the perfect place for everyone to blend with fun, friends, family and festivity.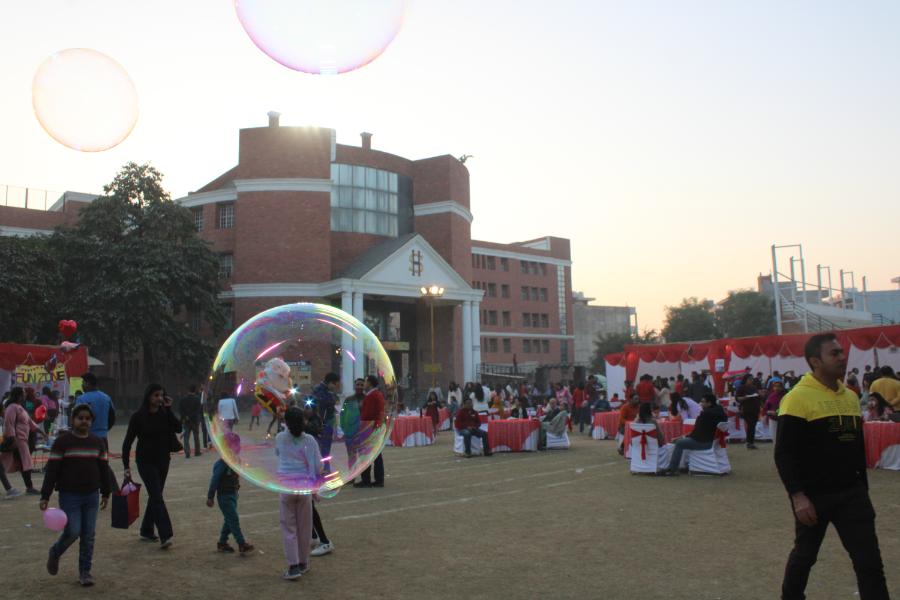 Posted By admin in Events & Celebrations, Happenings, News, on December 22, 2022