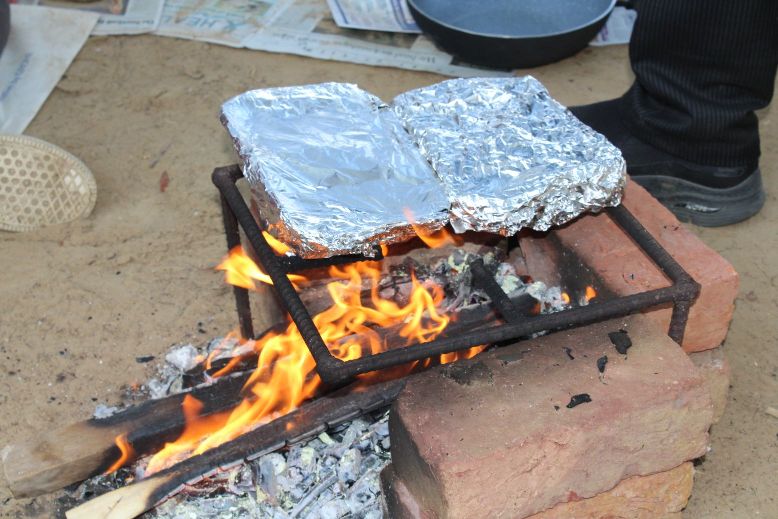 COOKING EXPEDITION 2022 – TURNING UP THE HEAT AGAIN
Once again, pots and pans were ready to get the food fest in full steam as Highlanders (Grade XI), with their passion in full flame and kitchen aprons, huddled to have their finest food formula on the plate.
With teamwork topping the menu card, the cooking expedition grilled out the gourmet skills of the competing teams. Soups, Starters, Snacks, Salads, Accompaniments, Main-course, Desserts, the table got longer as one moved closer! One hundred per cent, the expedition simmered judges' delight, spinning their lip-smack experience into a generous scorecard for the students.
The Highlight this year! 'Food & Nutrition' gets a new makeover.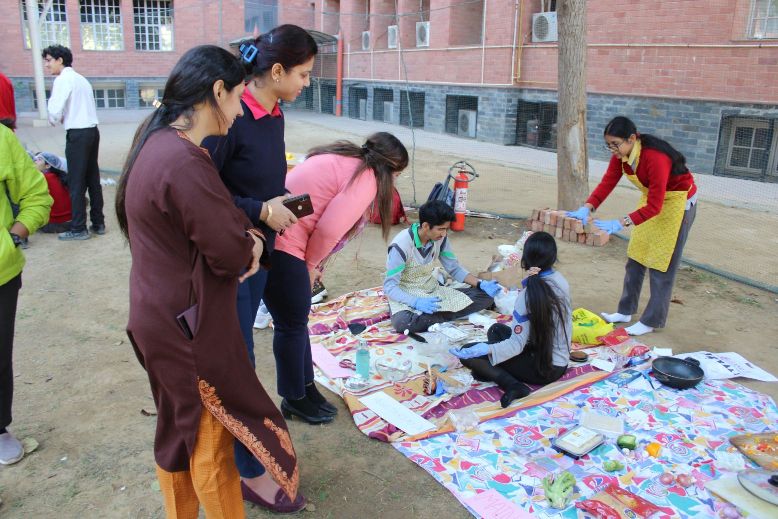 Explore the full photo gallery
Posted By admin in Happenings, News, on December 15, 2022