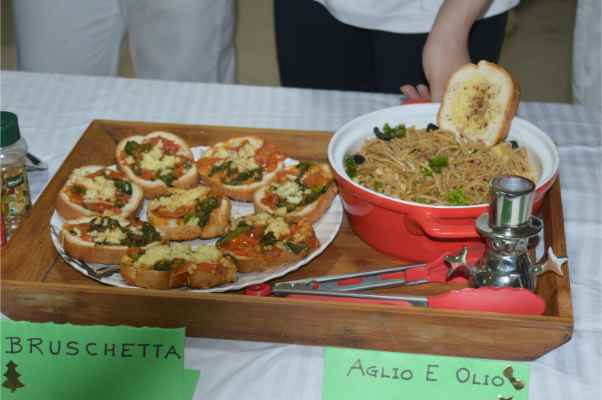 Cooking expedition for Class XII (ISC) & IBDP
Once again, the Highlanders kept the pot boiling with their finger-licking, lip-smacking recipe innovations at the food expedition.
What seemed like a pre-marinated plan, the expedition rolled into a culinary coup that led to a complete seizure of taste buds. Crackling starters peppered with the sizzling main course and not to miss the melt-in-your-mouth desserts, it was a wildfire of teamwork and creativity at the expedition. Who won? Well, …you need to taste and tell!!!
Posted By admin in Happenings, News, on May 17, 2019