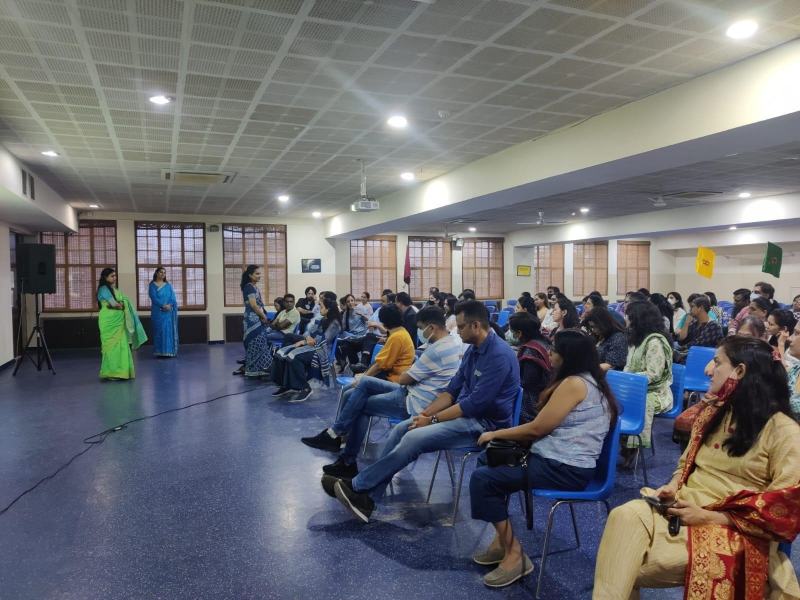 Counselling Session – Transitioning into Adolescents
A counselling session was conducted for the parents of Grades VI and VII on 'Transitioning into Adolescents'. The session began with a short video showing transition into a teenager and the challenges faced by parents. This was an interactive session wherein parents shared their challenges. Simple and doable strategies were shared with the parents and they were also encouraged to share the strategy working for them.
The session concluded with insisting the parents on prioritizing their mental health. Parents shared their feedback at the end in which they shared one takeaway from the session and suggestions for the next session.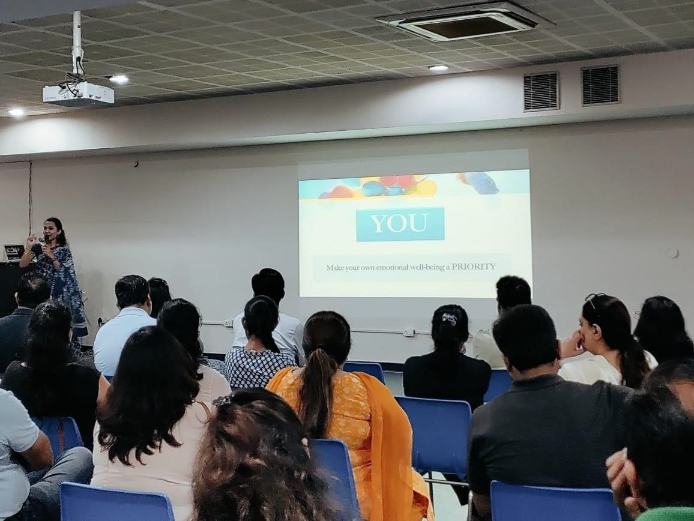 Posted By admin in News, Workshops & Excursions, on August 10, 2022