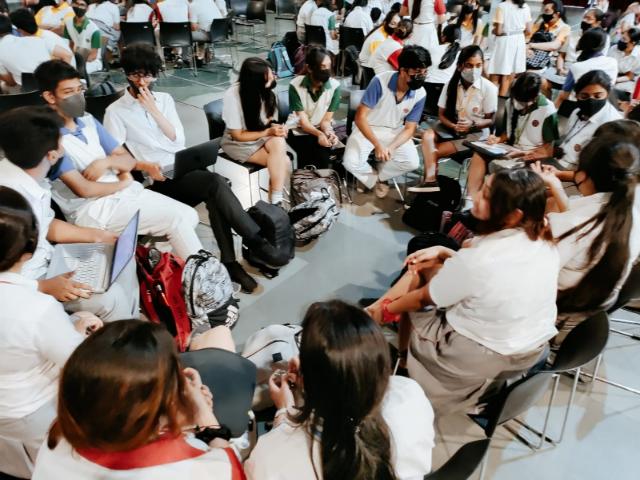 Counsellor's Talk Grade XII and XI DP
A session was organized for current Grade XII and XI DP on Career Cruising and Overseas application Strategy by Ms Hima Mal and Ms Aastha from IKIGAI Education services. It was an interactive session and students were divided into groups for the activities related to profile building. The objective of the exercise was that every student who embarks on this journey comes out on the other side completely self-aware, successful and ready to begin life as a college student at his/ her dream college.
Students were explained how their application not only should showcase their achievements but also reflect their passion. Specific application strategies and points to be kept in mind were shared with the students.
Also, emphasis was laid on building one's narrative and being successful as well as prepared for your new adventure.
Posted By admin in News, Workshops & Excursions, on May 14, 2022