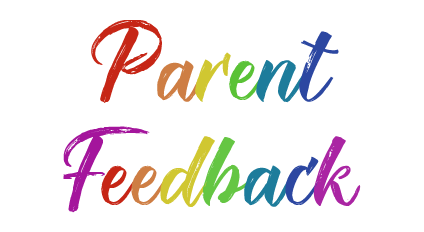 Divya
Dear Ma'am,
I would like to thank you and Anita ma'am for the help extended by you in conducting the entrance examination test for Shaurya. Happy to share with you that he has got through Crawford at Johannesburg.
Shaurya has learnt everything in his life from Scottish High and I hope he will make the school proud there as well. His learning from Nursery till date came a full circle as part of the PYP exhibition which was a great show put up by the kids under Anita ma'am's guidance.
Thanks again to you and your entire team for the love and care you have given to both my children Shaurya and Nandini.
Best regards,
Divya
Posted By admin in Parent Feedback, on May 24, 2019