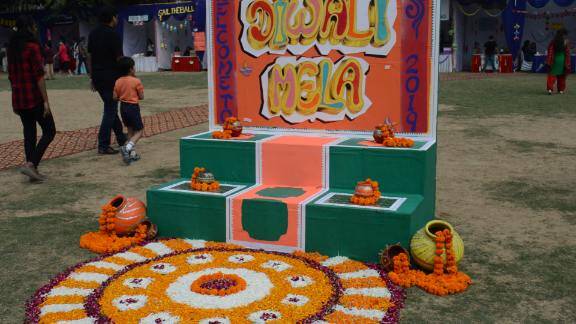 Diwali Mela 2019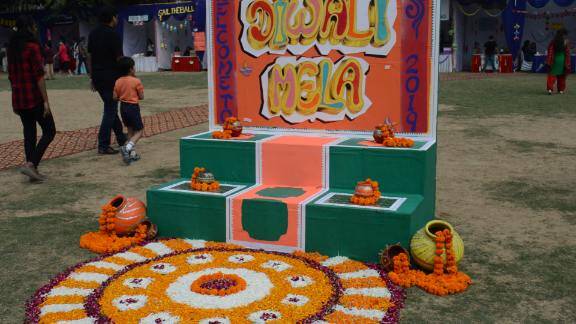 Once again, Highlanders and the entire Scottish High fraternity got cracking with the spirit of festivities at the Diwali Mela, put up in the School campus.
This time, giving out a unified message of Green Diwali, the Highlanders' strong alternative to crackers is 'Get together', and Diwali Mela turned out to be the perfect way to bring hearts and happiness together at one place.
Exciting games, eye-catching stalls for goodies, lip-smacking food stands, colourful streamers, decorations, tambola, delightful draws, dance floor, music and with much more, Diwali Mela became the hot spot for unlimited fun, laughter and festivity.What better way to celebrate Diwali than to get together and light up hearts all around!
Posted By admin in Events & Celebrations, News, on October 20, 2019