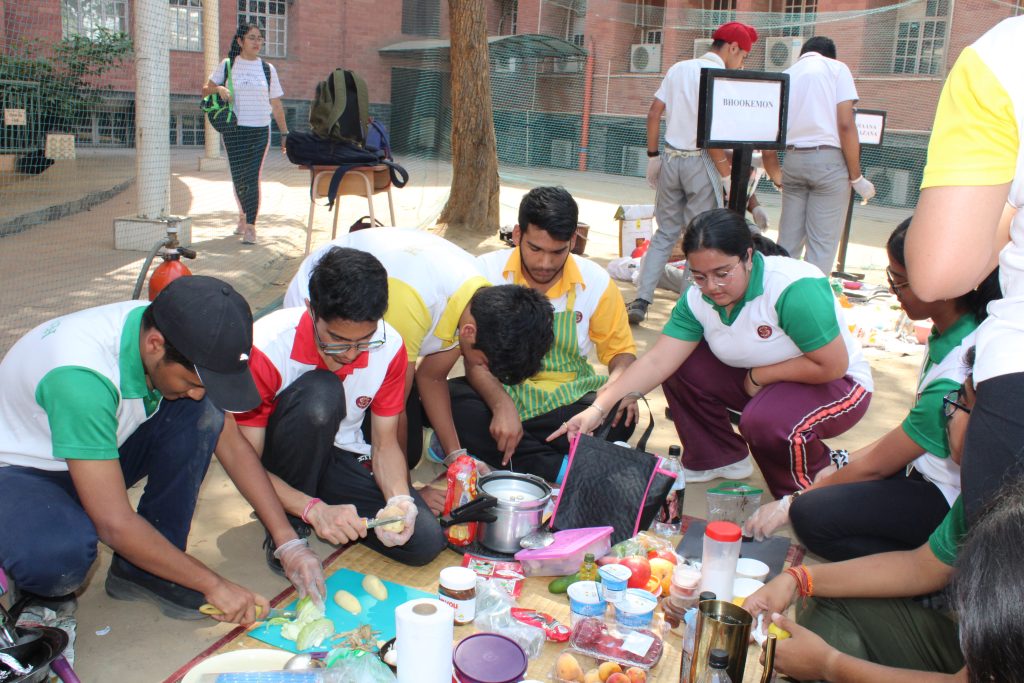 FOOD EXPEDITION 2023
Highlanders (Grade XI) once again prepped up to bring their finest food recipes on the flame to grab the culinary genius title of 2023.
The masters of academics were now master chefs, each blending, grinding, chopping, cutting and garnishing ingredients to get their finger-licking cuisines on the leaderboard. Starters, main course, snacks, desserts etc., you name it, it was all there! With all the teams and their well-stocked pantry, it was a perfect brew of food, nutrition and culinary science.
Talk about winners! The judges were blown away by lip-smacking flavours and their unique experience that said-TEAM WOK MATTERS!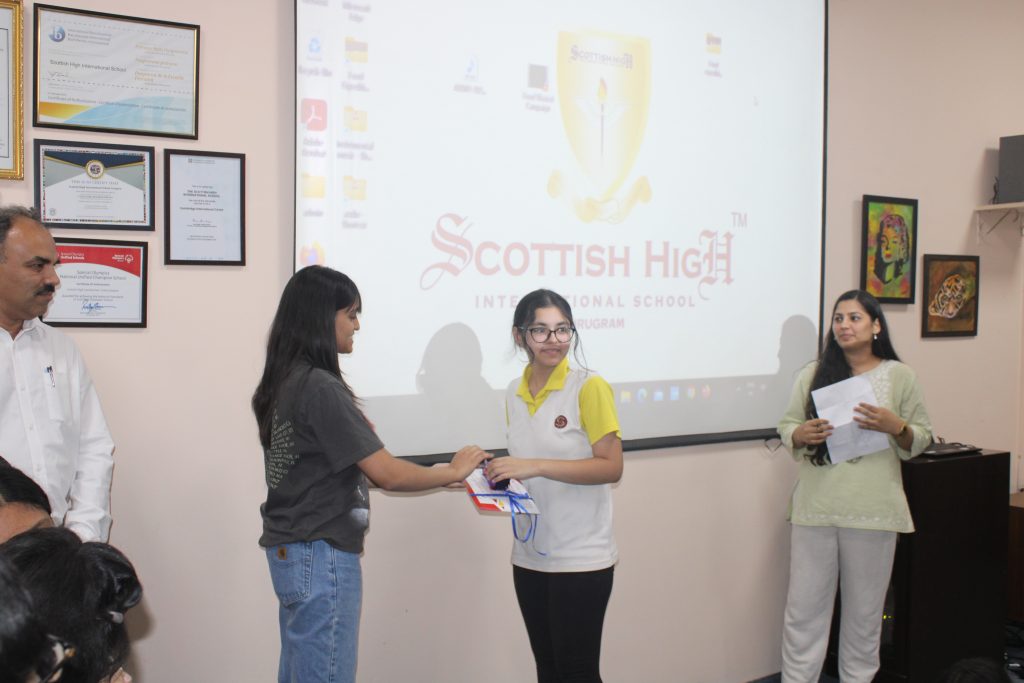 Posted By admin in News, Workshops & Excursions, on May 12, 2023