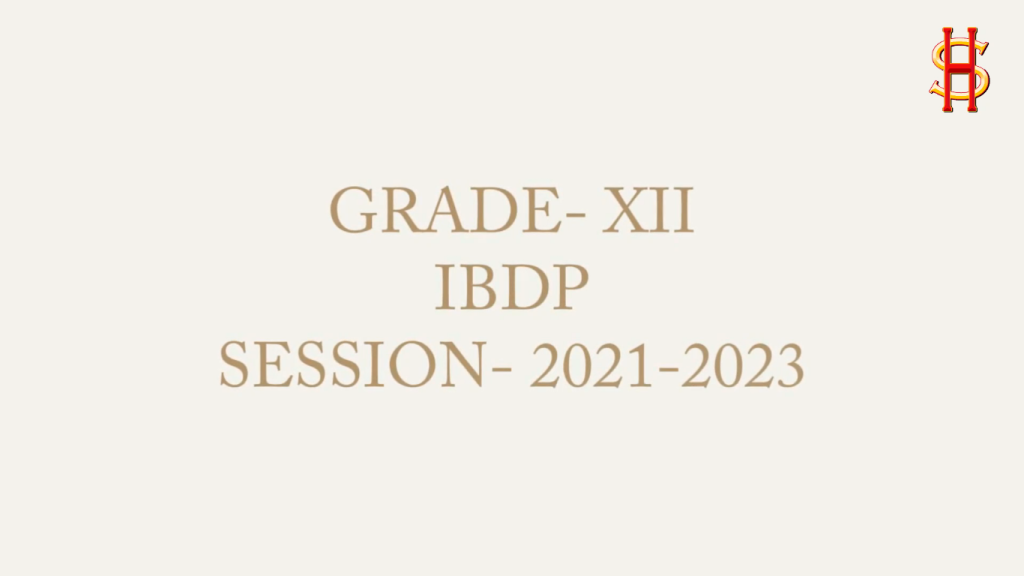 WISHING SUCCESS TO THE IBDP STUDENTS
On the auspicious occasion of the Hindu New Year and Navratri, the students of IBDP (session 2021-2023) were presented with their Admit Cards by the School Principal.
Words of wisdom along with his choicest blessings were shared with the students by the School Principal, marking the beginning of an important phase of their lives.
Wishing them the very best for their upcoming exams!
Posted By admin in News, on March 23, 2023