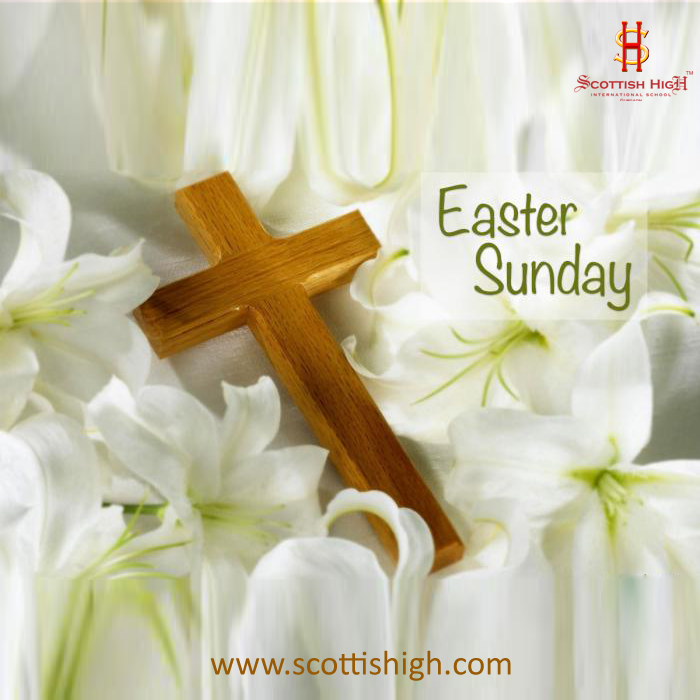 Happy Easter Sunday: Have a wonderful Easter everyone love from Scottishigh International School
Happy Easter!
Noble teachings of Jesus Christ inspire us to further the spirit of harmony, compassion and brotherhood in our society.
On this day #SHIS pray for good health, well being & prosperity of all. Let's spread hope, joy and love.
Posted By admin in Happenings, News, on April 9, 2023