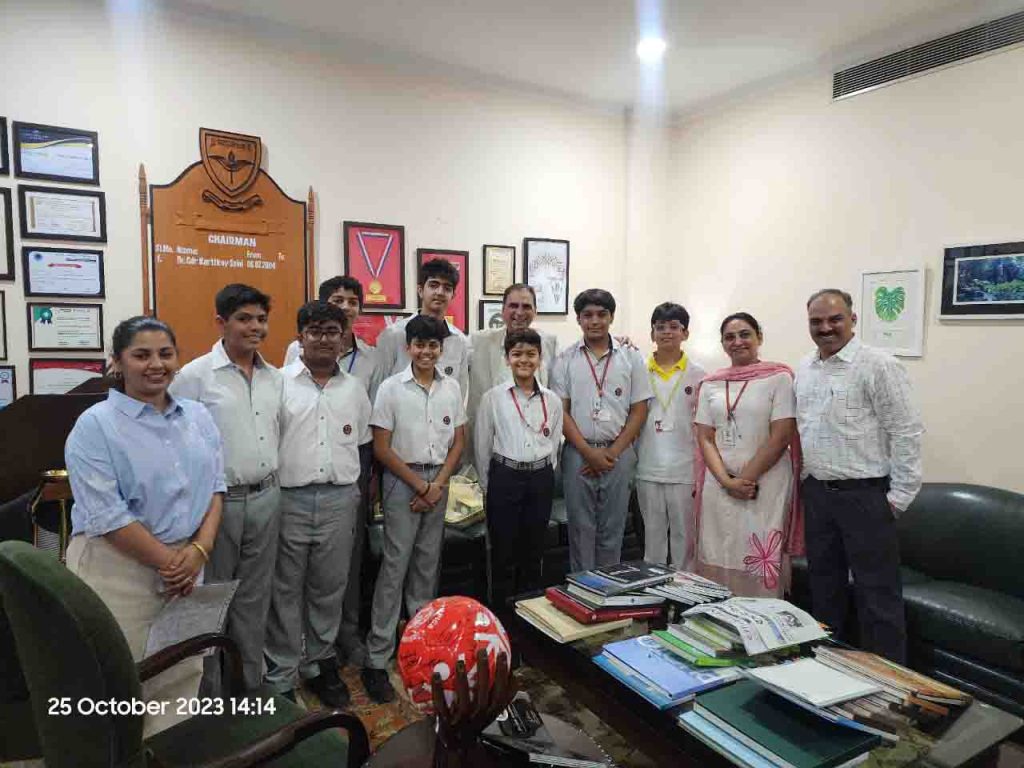 HIGHLANDERS GEAR UP FOR A WORLD TRIP!
Scottish High is well known for taking learning beyond the classroom. Keeping this in view 30 students are now ready to roll up their sleeves for one of the most exciting and eventful itineraries- A world trip that will also facilitate a visit to Zurich, Rome, et al.
With such an eventful and action- packed travel plan, the Highlanders can hardly contain their excitement!
Posted By admin in News, on October 26, 2023