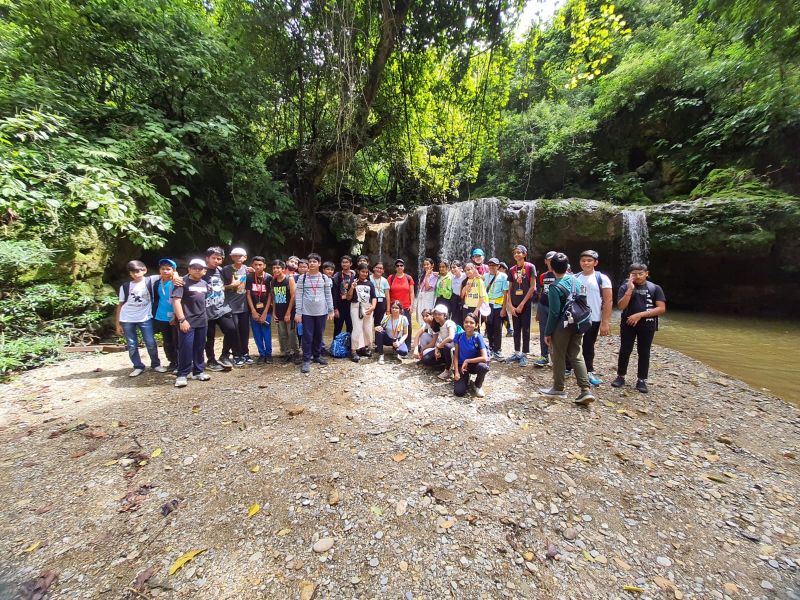 HIGHLANDERS ON A FUN-PACKED TRIP
What are the special takeaways of great schooling? Ask the Highlanders, and they will yell in chorus… 'CAMP!!!'
Well the Camp Season is back again-with some exciting itineraries on the cards.
This year, Grade VI students, with their tail of trolleys and backpacks, went on a trip to Bhowali-Nainital. Their experience? PHENOMENAL!! Hiking, nature walking, sightseeing, dancing, dining, partying and getting along with their peers in scores of team-building activities plus plenty more. Their trip was bursting at the seams with non-stop fun and drama!!
Similarly, Grade VII students headed to Jim Corbett and found themselves off the beaten track, with nature, wildlife and in the exciting company of their friends and teachers. An adventure clubbed with learning- the trip is better understood through the beaming faces and repetitive stories of their remarkable experiences!
What's the next campsite?
Posted By admin in Happenings, News, Workshops & Excursions, on September 26, 2022