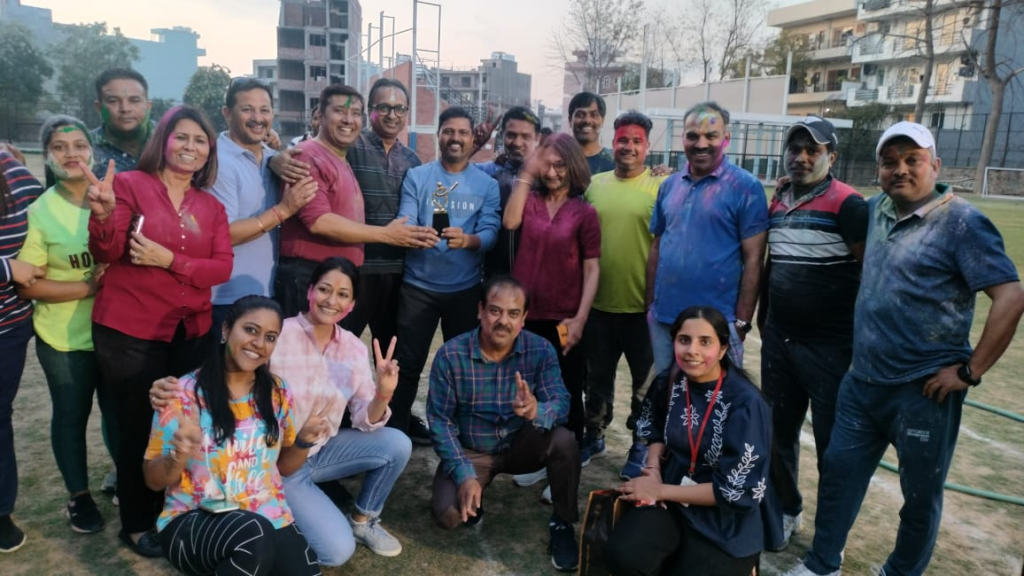 HOLI CELEBRATIONS AT SCOTTISH HIGH
A festive time at Scottish High as teachers and staff blended in the colours of Holi at the School premises. The celebrations got even more colourful as the academic and admin cricket lovers flaunted their cricket skills at the school ground- followed by multi-coloured 'Holi Milan' and a hearty indulgence of sweets and refreshments.
Indeed, a colourful celebration of unity and togetherness!
Posted By admin in News, on March 9, 2023