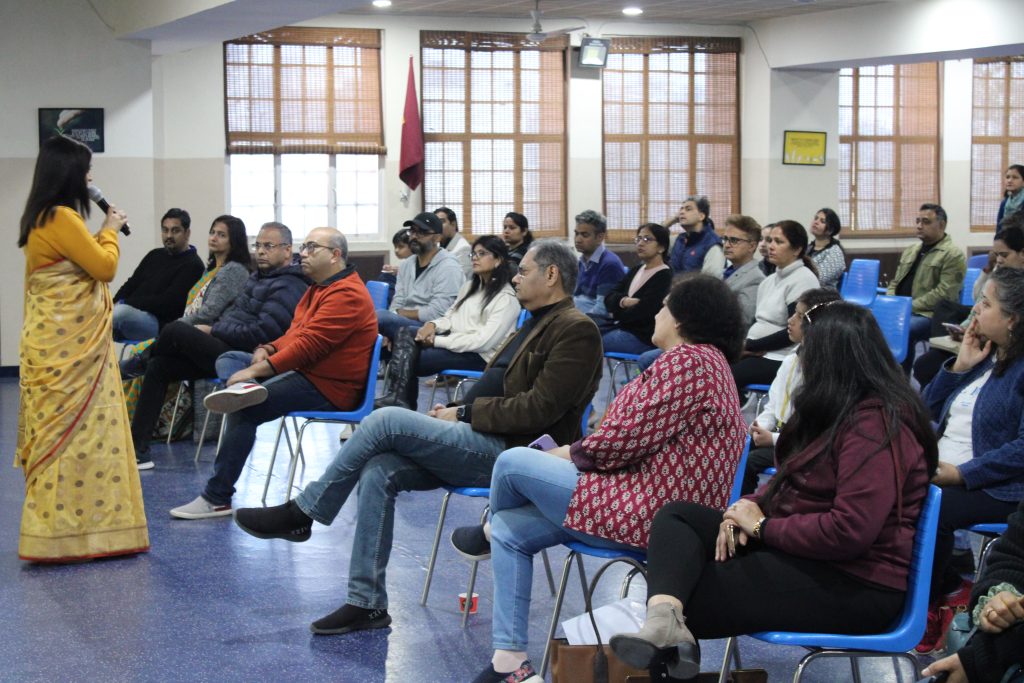 ICSE ORIENTATION SESSION AT SCOTTISH HIGH
ICSE Orientation Session, a pathfinder initiative, was conducted for Grade VIII Parents. The session primarily aimed to provide explicitness about the ICSE board-dwelling on exam patterns, subjects scope and diverse board-related queries and questions of parents.
Conducted by the School's ICSE/ISC coordinator, the session was a valuable addition for parents to map out distinct academic routes and aspirations of their wards.
Posted By admin in News, on February 4, 2023