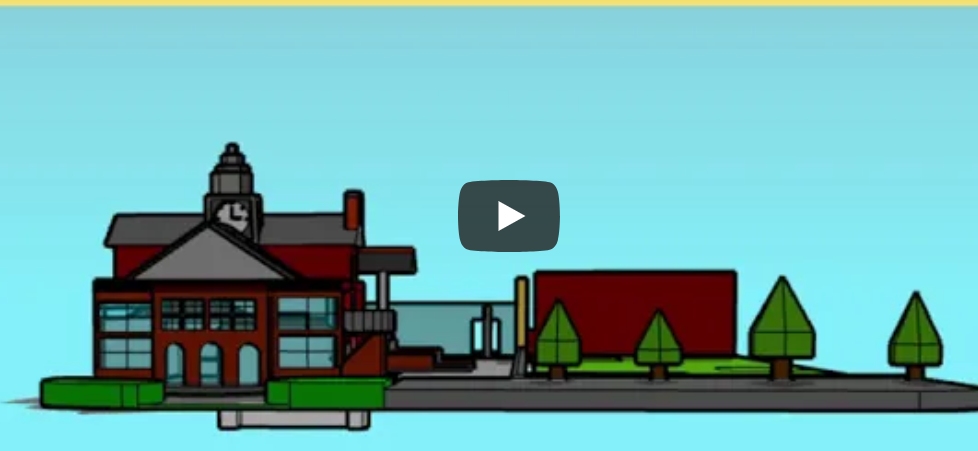 Inter Clan 3D Modelling competition
Highlanders must be familiar with different tools and software to explore, expand and push their limits of creativity. Keeping this in view, the ICT department organized an Inter Clan 3D Modelling Competition.
Task? Design School Playground.
Results-
1st Position: –
• Atharv Kaushal 7C (Anderson)
• Miraya Kaushal 7C (Macarthur)

2nd Position: –• Harshbardhan Tripathy 7D (Macarthur)
• Aadit Bhutani 7C (Boyd)
• Myra Sehgal 7B (Lamont)

3rd Position: –• Shaurya Singh Sethi 7C (Lamont)
• Avni Dwivedi 7B
• Somansh Rastogi 7A (Boyd)
Get a glimpse of their creativity and spectacular designing skills.
Miraya Kaushal 3D Model
Atharva Kaushal 3D Model
Harshbardhan Tripathy 3D Model
Aadit Bhutani 3D Model
Posted By admin in News, Workshops & Excursions, on June 26, 2021