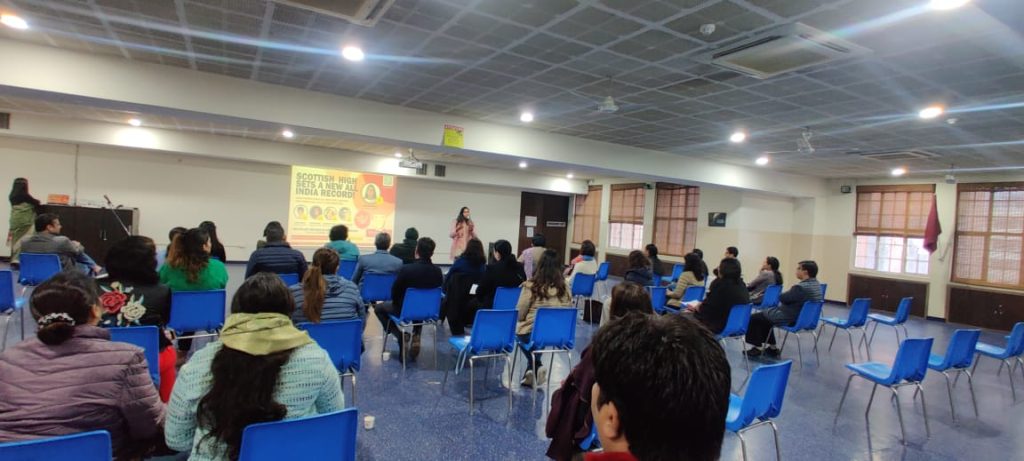 ISC Orientation with the parents of Grade X
An ISC orientation session was conducted with the parents of current Grade X
students, in two batches. The session covered all the important aspects related to the
ISC board, including the subject choices, exam patterns and annual timeline. The
session aimed to support the parents in providing clarity about the ISC board, and to
assist them in the stream-selection process. Career related queries of the parents
were addressed, for both national and international universities. Another important
aspect which was covered was profile building, as it is an important element for
university admissions. Parents were affirmed that the school provides guidance and
support to the students in their process of university placement. The session
concluded with Q&A round. 

It was indeed a fruitful session as it helped them in making informed decision
regarding stream-selection.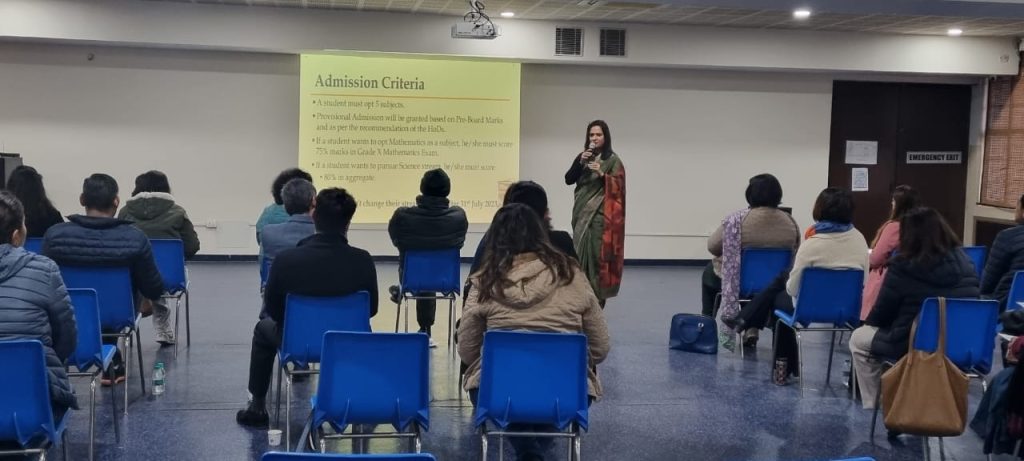 Posted By admin in News, on January 30, 2023