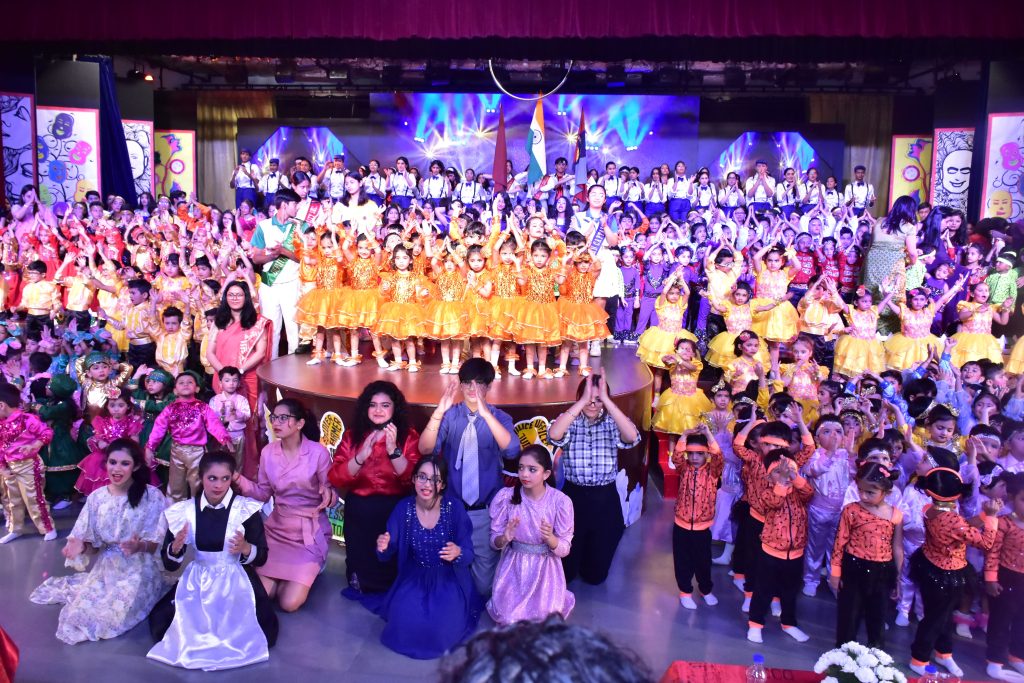 MEGA EVENT 'MONKEY BUSINESS' CREATES SENSATION AT SCOTTISH HIGH!
Once again, Little Highlanders took the stage by storm as Scottish High celebrated their Mega annual events- Monkey Business and Annual Award Ceremony with much fanfare and excitement.
Taking the audience on a roller coaster ride of emotions while enacting the show The Wings of Wishes, the star Highlanders put up a breath-taking rendition of drama, dance and musical performances.
The Award ceremony, the major annual attraction, brought to the fore the spirit of excellence as young achievers brandished their awe-inspiring trophies and certificates against the backdrop of loud applause and cheering.
The stellar exhibits, the winning moments, and the high-octane extravaganza put up by team Highlanders have certainly set a very high standard for well-rounded learning!
One word to sum it all-SPECTACULAR!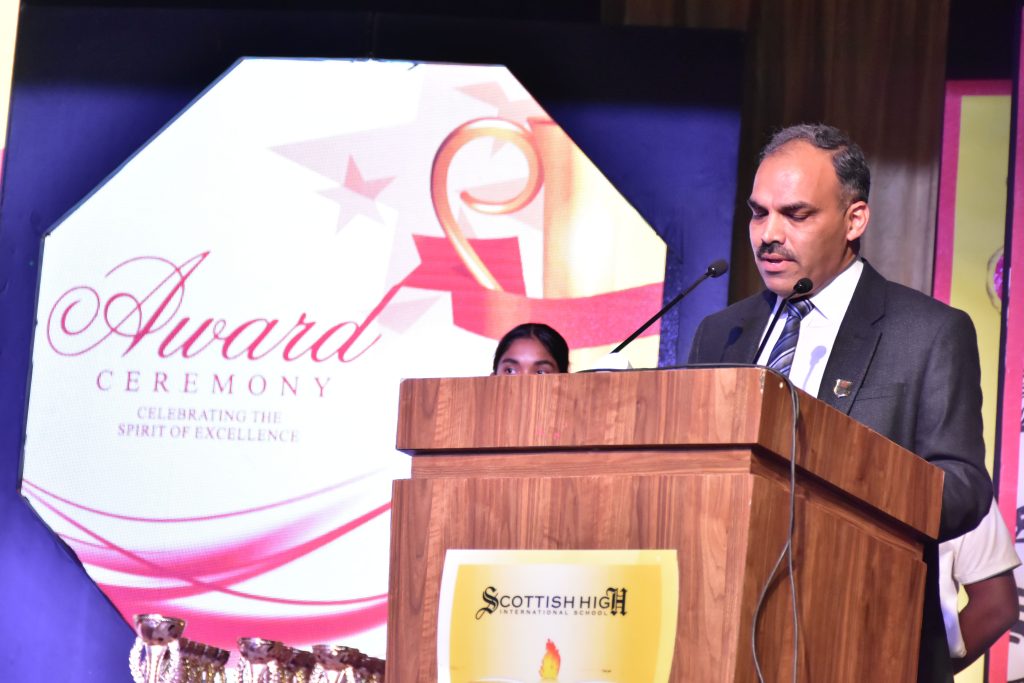 Posted By admin in Annual Events, Monkey Business, News, on May 7, 2023