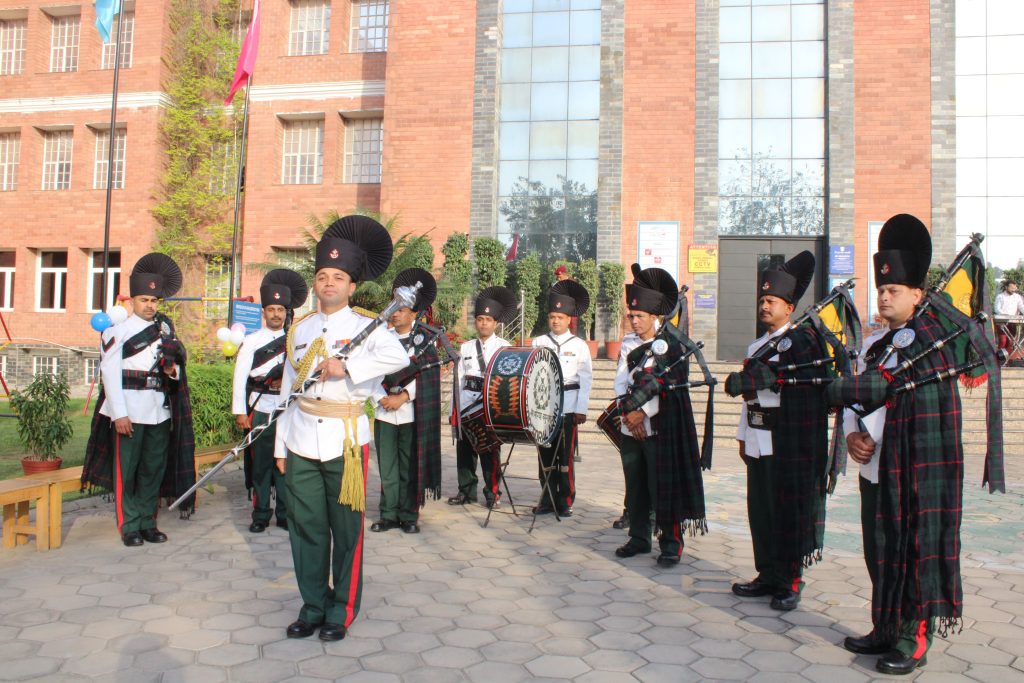 OFF TO A FLYING START!
Little Highlanders (Initials Wing) set the ball rolling as they joined the new academic session, already in full swing with Primary and Senior students on board!
With the backdrop of an animated setting, the ceremonial bagpiper band and the entourage of parents, teachers and staff, the first day of the Initials Wing was a perfect preview of the fun, learning and warmth awaiting little ones.
Posted By admin in Events & Celebrations, Happenings, Media Coverages, News, on April 4, 2023