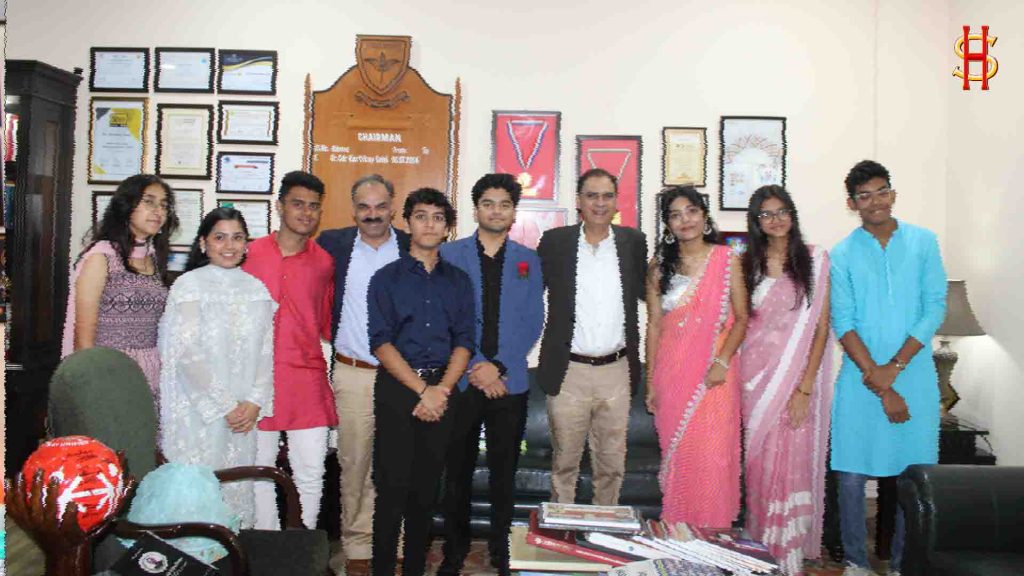 SCOTTISH HIGH CELEBRATES TEACHERS' DAY
Scottish High students once again came together to honour and acknowledge the invaluable contributions and commitment of their heroes-the teachers!
From warmly welcoming their arrival to greeting them personally with flowers and message cards, the Highlanders went all out to convey their affection and admiration for their dear teachers. The vibrant and colourful presentations of songs, dance, and heart-stirring short speeches by the Highlanders heartily illustrated their expressions of love and respect for their teachers.
That's not all! The special day was highlighted with a special lunch, followed by a free movie show for all the teachers and staff.
Truly, a day of tribute to the ones behind the scenes, busy making priceless contributions each day!
Posted By admin in News, on September 6, 2023