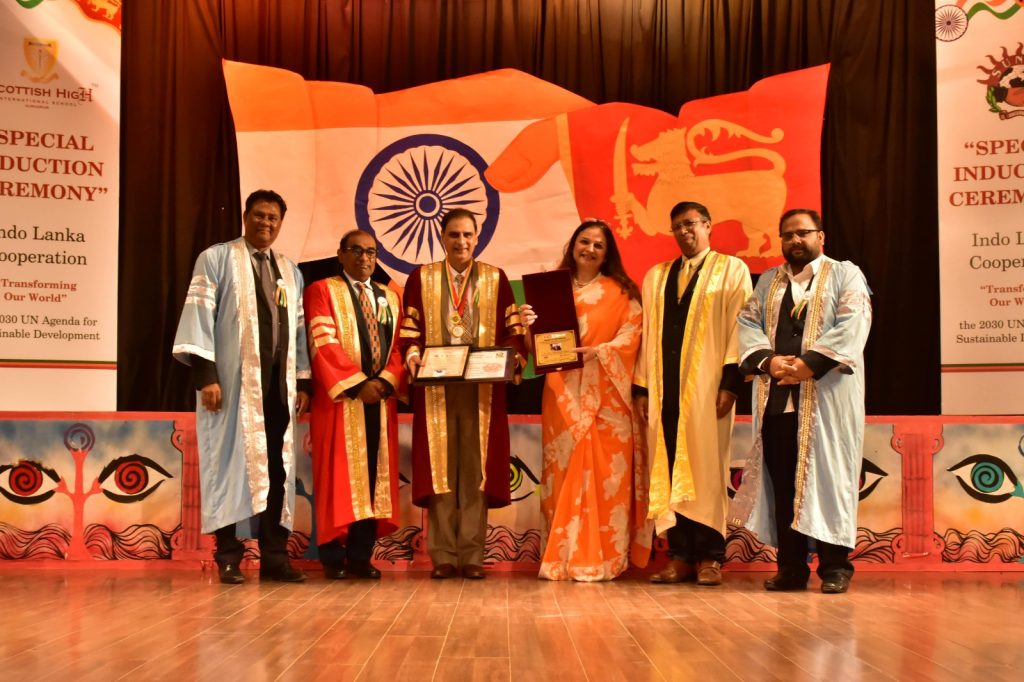 IN YET ANOTHER 'FIRST' TO ITS CREDIT, SCOTTISH HIGH HOSTS THE PRESTIGIOUS SGF INDO-SRI LANKA ALLIANCE
Once again, Scottish High became the nerve centre of collaboration and cultural exposition by hosting the prestigious SGF INDO-SRI LANKA ALLIANCE.
Bringing together a host of delegates and dignitaries from Sri Lanka and the big wigs from diverse fields pan India viz. business, education, journalism, fashion, and sports et al., the alliance endeavoured to raise awareness about the United Nations Sustainable Development Goals and the need for global cooperation in achieving a sustainable future for all.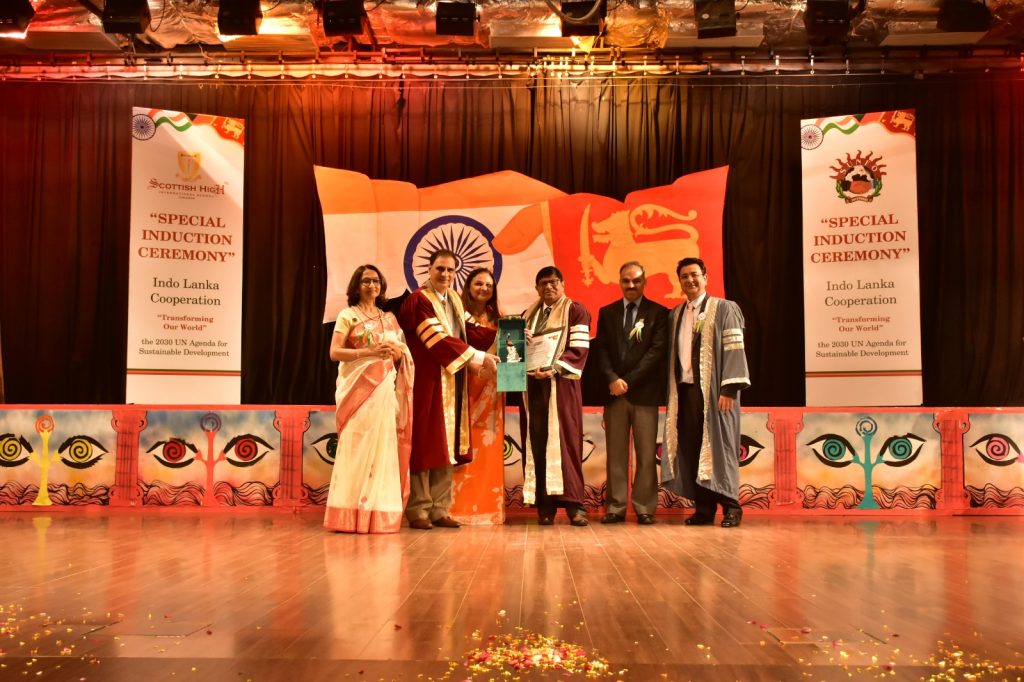 Posted By admin in Events & Celebrations, Media Coverages, News, Visitors & Guests, on March 30, 2023