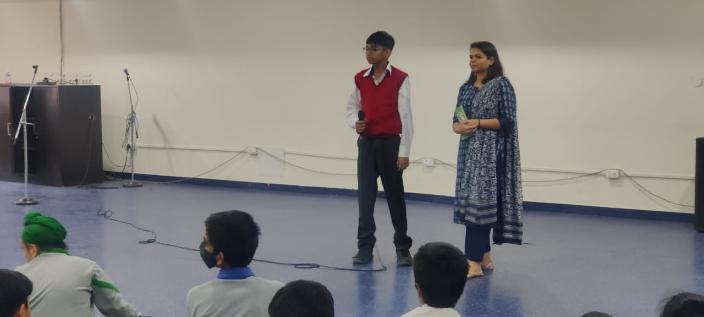 Session on Anger Management
SHIS Counselling Department conducted a Session for the Students of Grade VII on Anger Management.
Age-related anger issues associated with adolescence; its emotional and physical expressions; and the psychological impact of anger was covered in the session with the help of hands-on activity, journaling and sharing. A crucial element of the session was strategies for anger management, a constructive approach to dealing with aggression.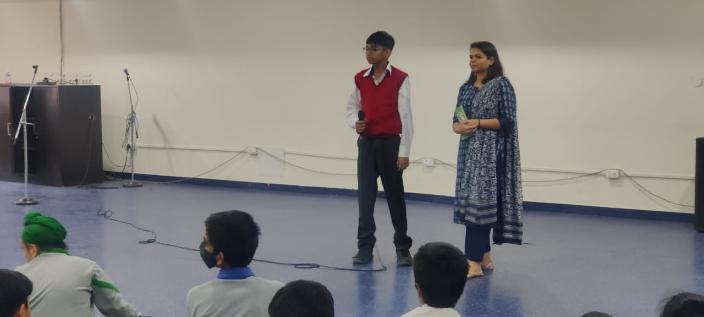 Posted By admin in Happenings, News, Workshops & Excursions, on November 18, 2022