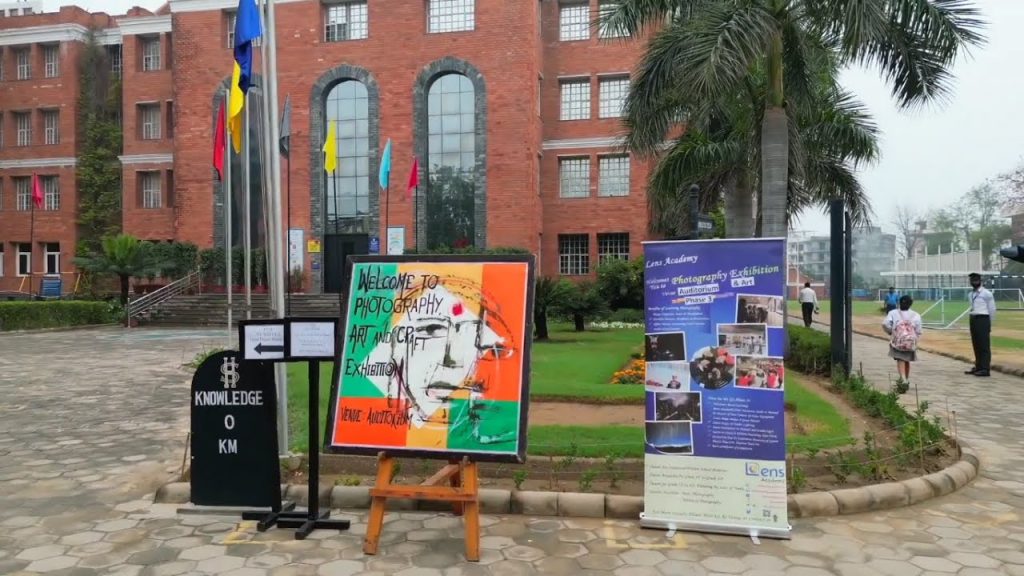 Annual Art, Craft & Photography Exhibition session 2022-23
Scottish High International School presented their Annual Art, Craft and Photography exhibition on 21st March 2023. All highlanders actively participated in the event contributing to its grand success.
The various artworks on display were Clay work, String art, Lippan art, Dot art, Glass painting, Mural work, Sketching, Pencil shading, Water colour on paper and Acrylic on canvas etc.
All the parents showered praises and had deep appreciation for the hardworking and creative young highlanders.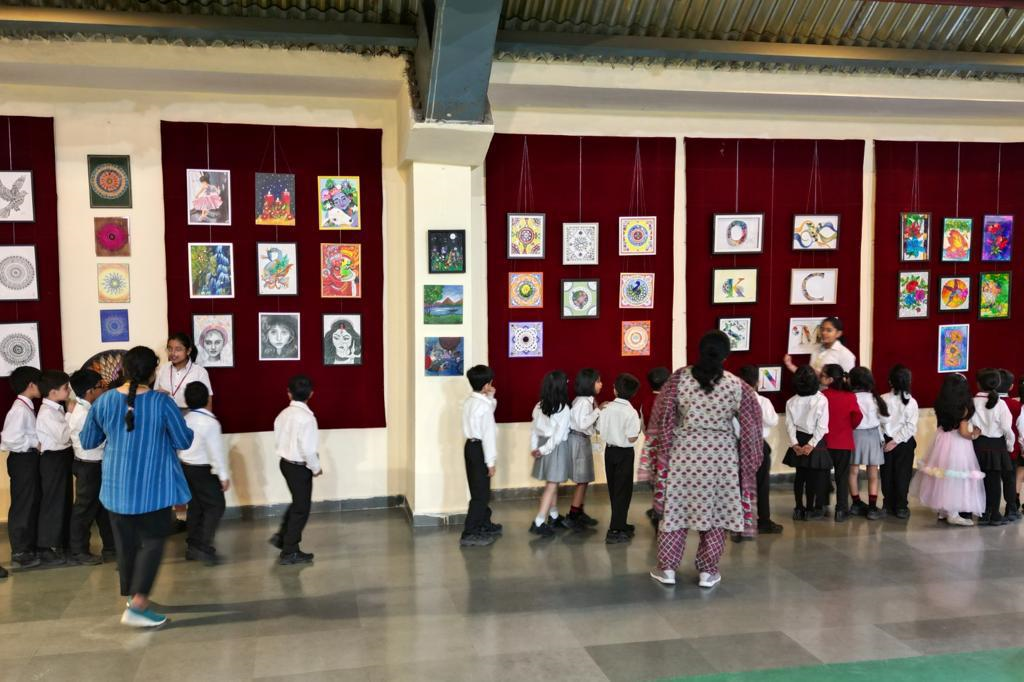 Posted By admin in Events & Celebrations, News, on March 31, 2023