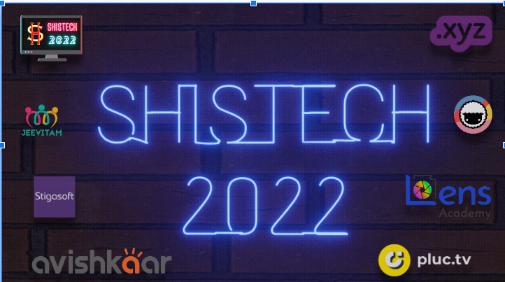 SHISTECH 2022
Scottish High International School has a deep and intrinsic link with Computer Science and Technology, being a Microsoft School and a centre for not only academic learning but also innovation in the aforementioned fields. In line with these values, 'SHISTECH 2022', an annual tech symposium was held in our school campus that brought together students from schools across India to a competitive and productive environment, where they competed in various events centred around STEM.
SHISTECH 2022 was a hybrid event:
2-day(1st and 2nd October) online comprised of 1 competition: Kryptos
2-day(8th and 9the October) on campus comprised of 10 competitions: CodeEclipse, HackTrack, ReelCraft, Quizzard, Bladestorm,Picturesque, MineWars, SHIS Robotics Championship, and Symphony
433 participants participated in an online event and around 150 participants participated offline.
We got monetary sponsorship from 5 different sponsors .xyz, Lens Academy, Pluc.tv, Taskade and Jeevitam
Avishkaar and pluc.tv have organized workshops on 8th October for all participants.
Overall it was a grand event and was well organised .Students worked hard day and night to make it successful and their hard work was well appreciated by all participants and their escorting teachers.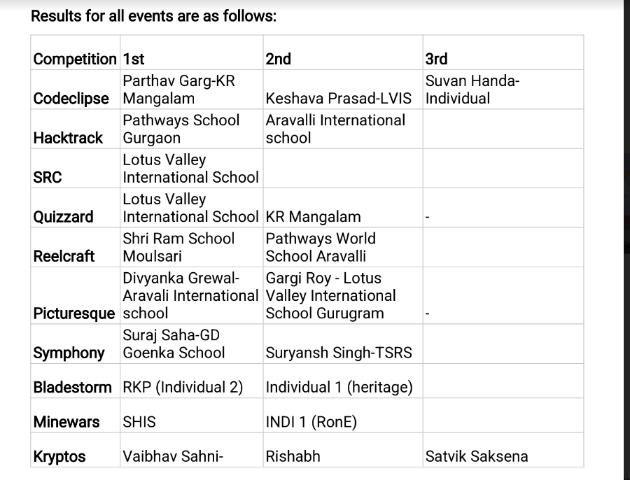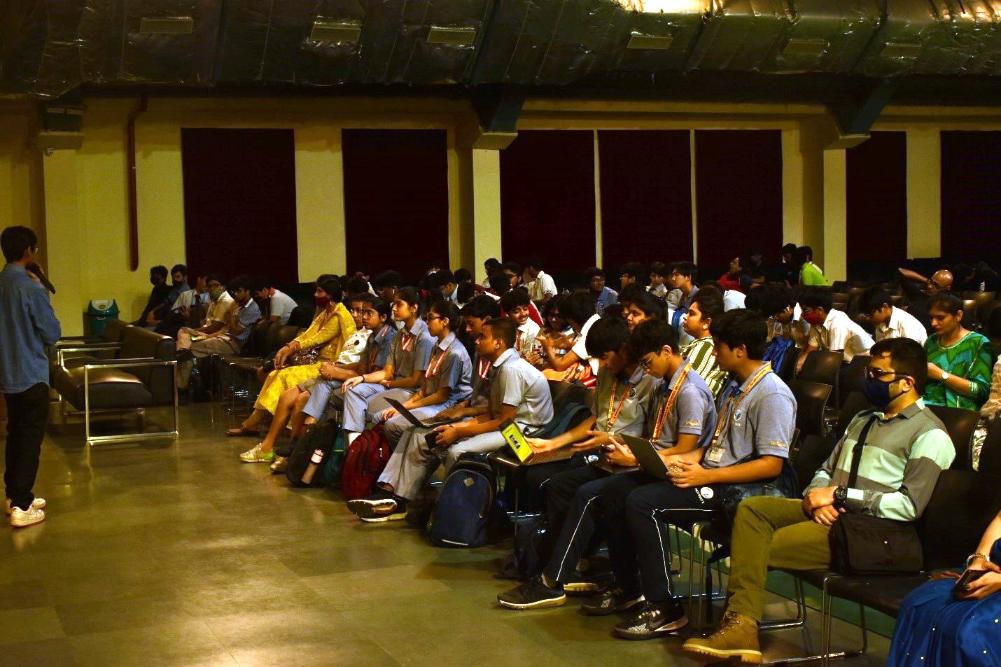 Posted By admin in Happenings, News, Workshops & Excursions, on October 14, 2022