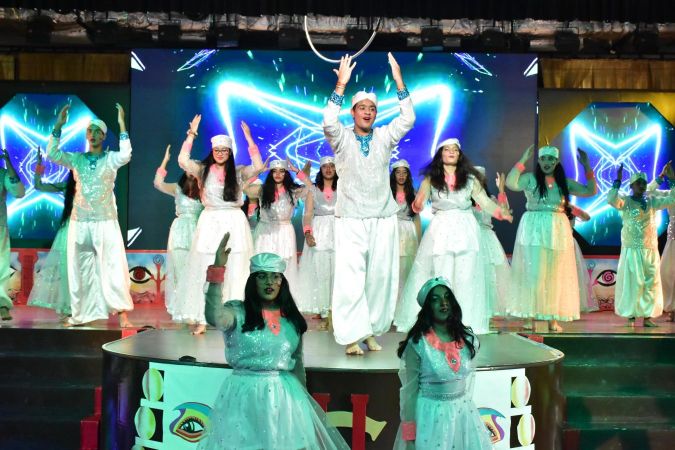 'SPECTACULA' – ANNUAL DAY 2022
SCOTTISH HIGH CELEBRATES 'SPECTACULA' – ANNUAL DAY 2022
Back again after a lull of two years, Scottish High celebrated the much-awaited Annual Day 2022.
Emerging like an explosion of enthusiasm, the Highlanders and their spectacular presentation swept the audience off their feet. With a brilliant mix of dance, drama and musicals, it was nothing short of a high-octane blockbuster affair. From an inspiring Annual Report & felicitation ceremony to the scintillating stage power of Highlanders, the Annual Day 2022 was absolutely an ICONIC STAR EVENT!
Yes, the hard work and team spirit of Highlanders, teachers and staff truly stole the spotlight!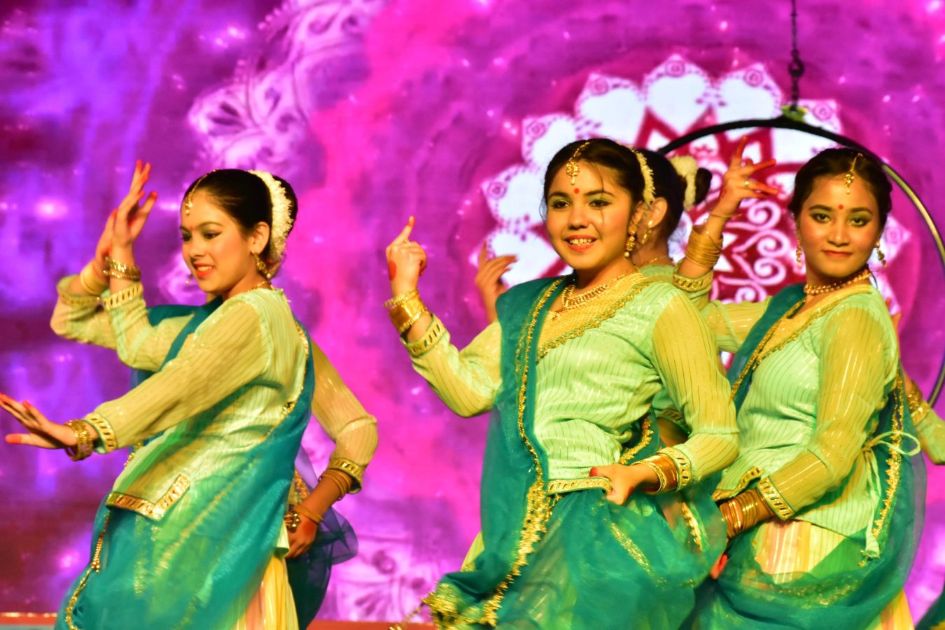 Posted By admin in News, on November 26, 2022