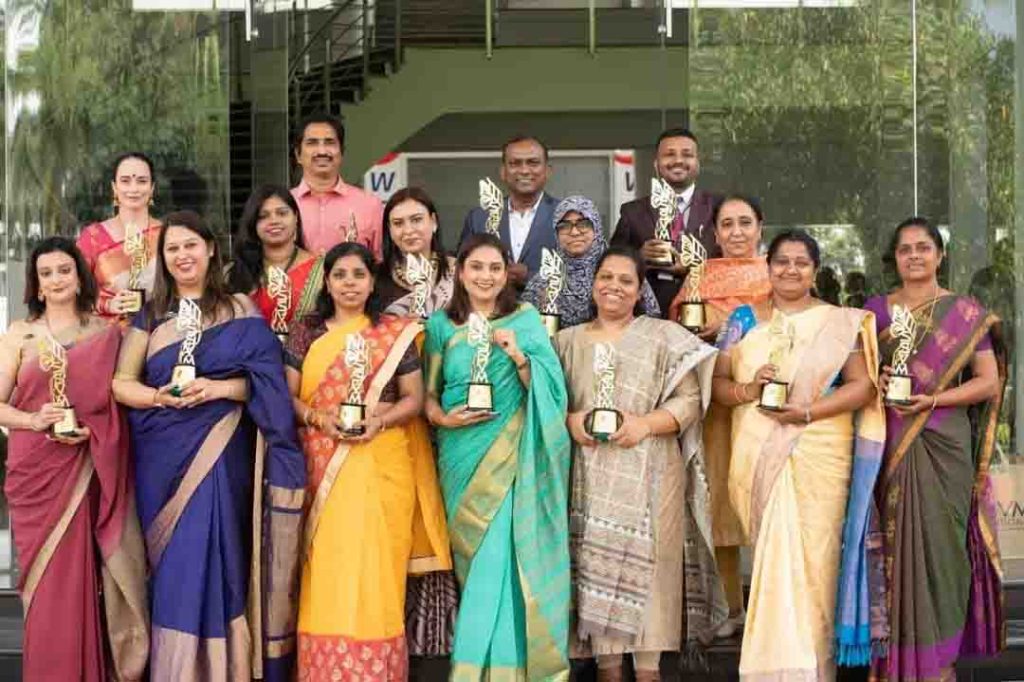 SSVM Transforming India Educational Conclave 2023: Celebrating Inspirational Educators
The Inspirational Guru Awards were conducted in SSVM Transforming India Conclave 2023, Coimbatore, recognizing the outstanding contributions of educators in the field of education. Four teachers were selected from Scottish High International School for this award.
The awardees were: Ms. Isha Verma, Ms. Neha Gupta, Ms. Sakshi Puri and Ms. Shveta Vohra. Each of these educators received a well-deserved accolade in the form of a trophy, a certificate of recognition and a cash prize worth Rs. 5000. These awards aimed to not only acknowledge their hard work but also to inspire others in the education sector to strive for excellence.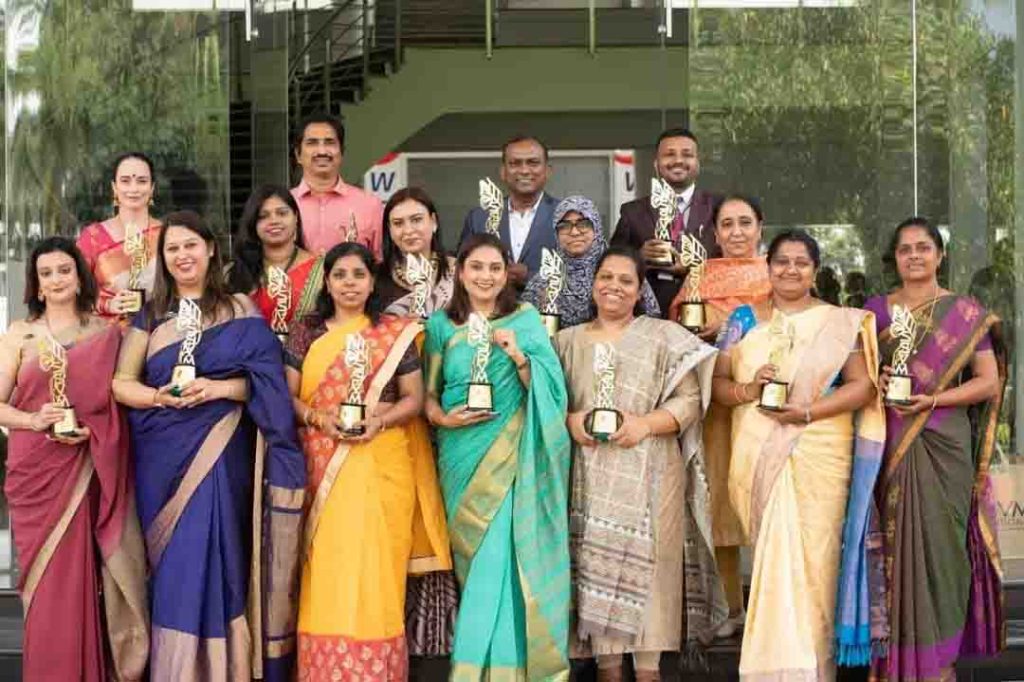 Posted By admin in News, on September 11, 2023