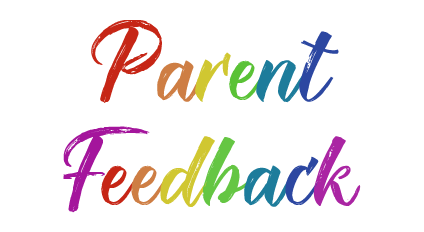 Sundeep Kumar Chugh
Dear Ma'am,
I would like to introduce myself as  father of Anuveer Chugh, a student of Class 4B.
My wife, my father and I attended the 4B FDP Class on 30th July.
I would like to inform you that the kid's performance was outstanding and well-executed under the able leadership and guidance of Madam Suzzane. She did a commendable job.
We really enjoyed the session and would like to thank you and your team for such a wonderful experience.
I feel fortunate and assured that my kids are studying in a good institution, and their future is in good hands.
Best Regards,
Sundeep Kumar Chugh
Posted By admin in Parent Feedback, on August 1, 2019