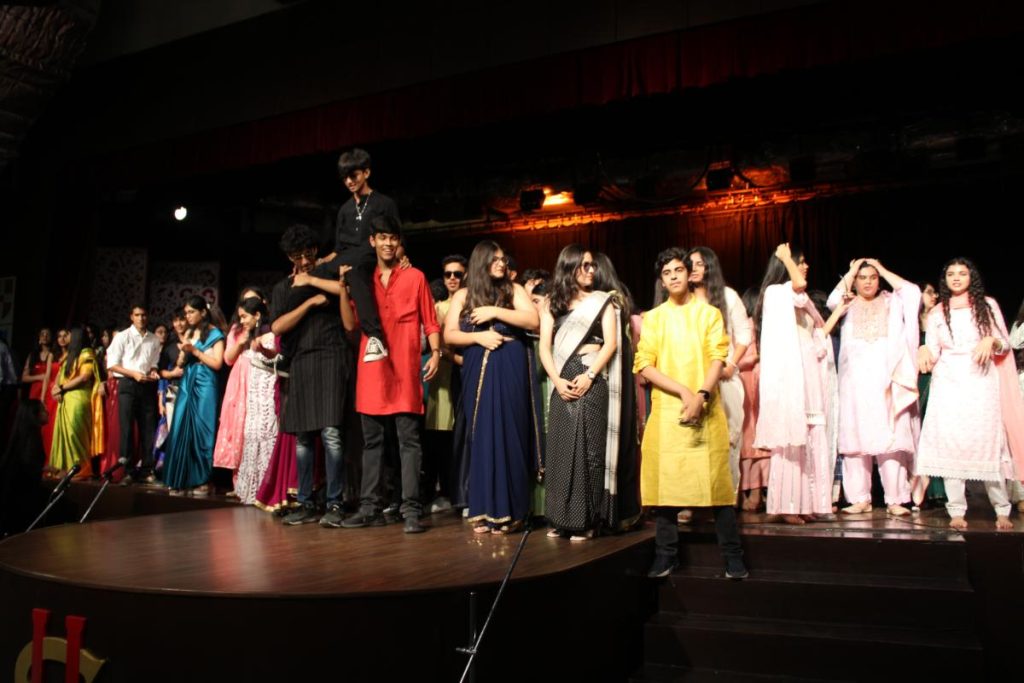 TEACHERS DAY CELEBRATION 2022
A special day for Highlanders and the entire Scottish High fraternity-Teachers' Day once again fanned the diverse emotions of love, respect and appreciation. Highlanders, like every year, made it even more special as they took to the stage with their colourful and pulsating presentations, spotlighting their love and gratitude for their mentors/ teachers. Not to forget the warm and lively reciprocation by the team of teachers that interlaced the entire event into a full-blown extravaganza.
That's not all! A delightful lunch party followed by a movie show organized exclusively for all the teachers and admin staff members by Chairman Dr Cdr Kartikay Saini was the perfect icing on the cake!
Posted By admin in Happenings, News, on September 7, 2022