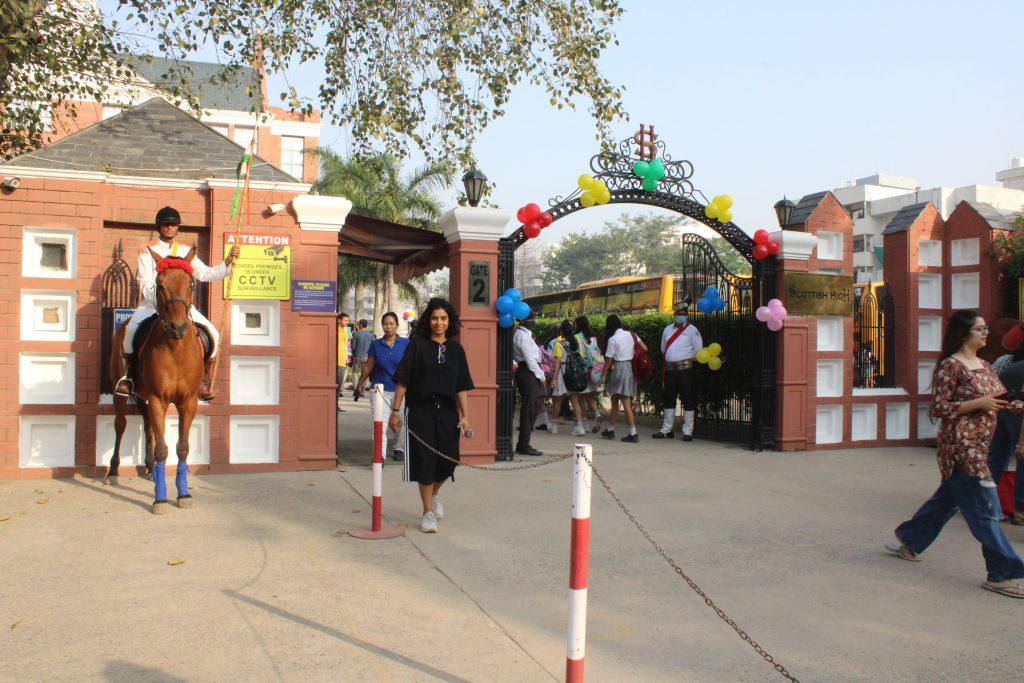 THE ACADEMIC SESSION (2023-24) KICKSTARTS FUN & LEARNING!
A great start to the new academic session as Highlanders (Grades I to XII) arrived at School with their happy, smiling faces.
Warmly greeted by the School Chairman, the School Principal, the Primary School Director and Scottish High staff. There was cheer and jubilance amidst a beautifully decked up ambience with the escort of the pipe band, the Highlanders' first day at School had all the bidding of a red carpet welcome.
A flying start to the day, ushering Highlanders and the entire Scottish High fraternity into an eventful academic year ahead!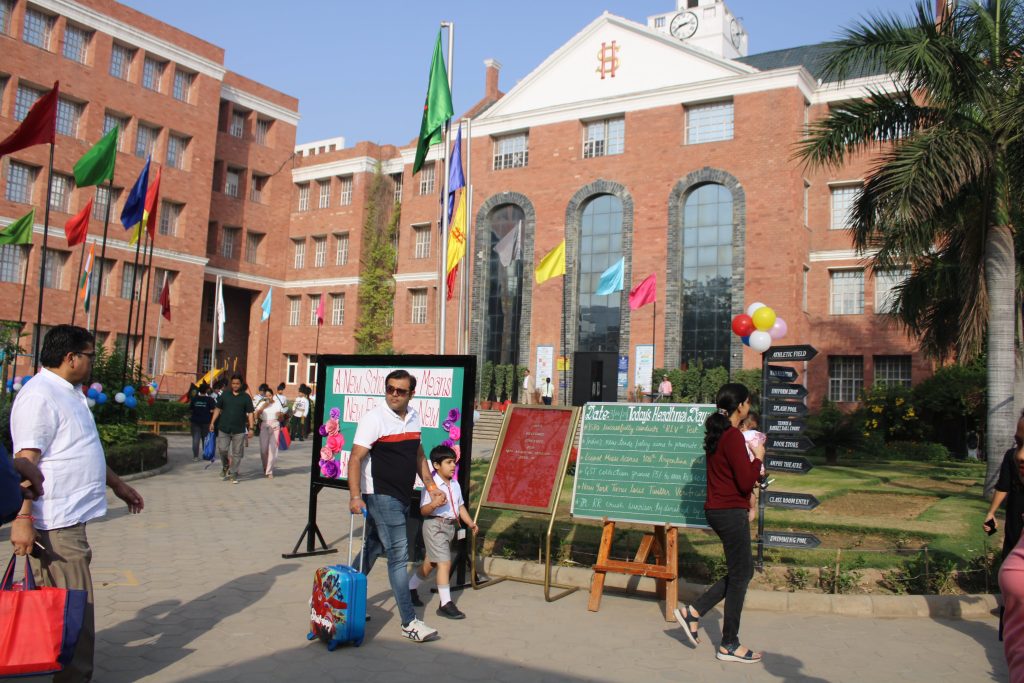 Posted By admin in Events & Celebrations, Happenings, News, on April 3, 2023