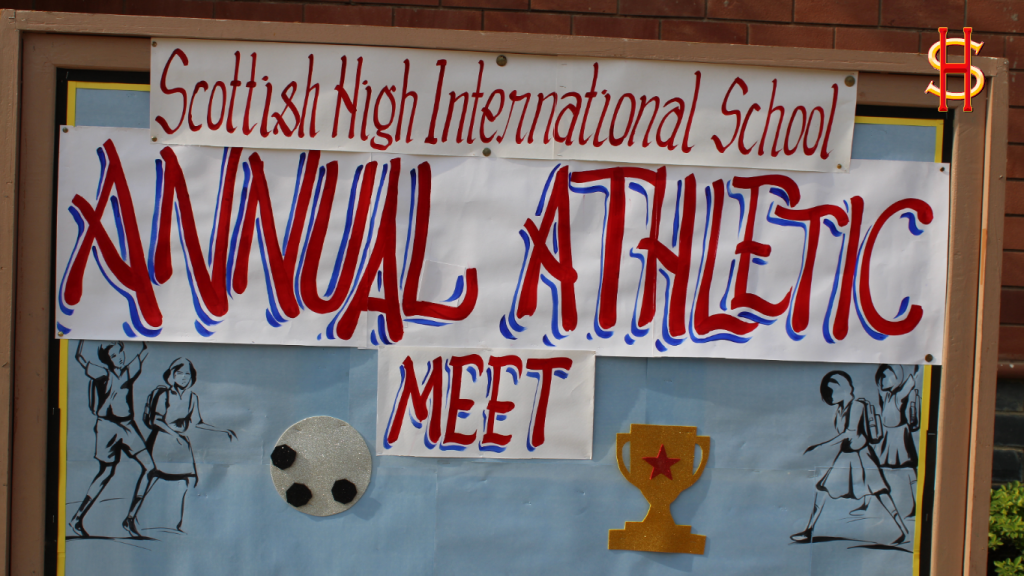 The Annual Sports Meet 2023 (Grade X and XII)
The sports meet for Grade X & XII culminated in a spectacular fashion with a breathtaking display of athleticism, sportsmanship, and teamwork. The air was thick with anticipation and excitement as the participants took to the field to compete against each other.
The energy and enthusiasm of the participants were infectious, and the spectators cheered them on with fervor. The athletes displayed their prowess in each event, impressing everyone with their skill and determination.
There were moments of triumph and moments of disappointment as the results of each event were announced. However, the true spirit of sportsmanship was on full display as the winners congratulated their opponents and the losers graciously accepted their defeat.
The closing ceremony was a fitting end to the sports meet, with awards being presented to the outstanding performers in each category. The atmosphere was electric as the winners received their medals and the runners-up were applauded for their efforts.
In the end, the participants had shown that sports can bring out the best in us and inspire us to achieve our full potential. The sports meet may have come to a close, but the memories and lessons learned will stay with us for a long time to come.
Posted By admin in News, on March 17, 2023