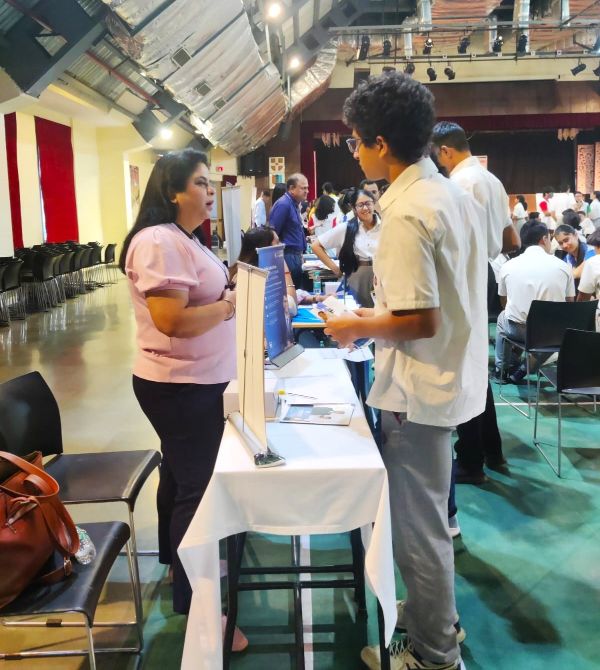 University Career Fair – EdFair
Career Fair was conducted for the students of Grades IX to XII. The session began with the distribution and filling of the registration forms by the students. Representatives of different universities including Ashoka University, Manav Rachna University, Amity University, G.D. Goenka University and University of Westminster were present during the Edfair.
Students interacted with the representatives of universities based on their interests and willingness. The event provided the opportunity for the students to interact directly with the university representatives to gain clarity. The students discovered different universities and information regarding their process of admissions, courses, and scholarships. The university representatives were answering based on the grades of the students. Students had a chance to compare different colleges based on their requirements.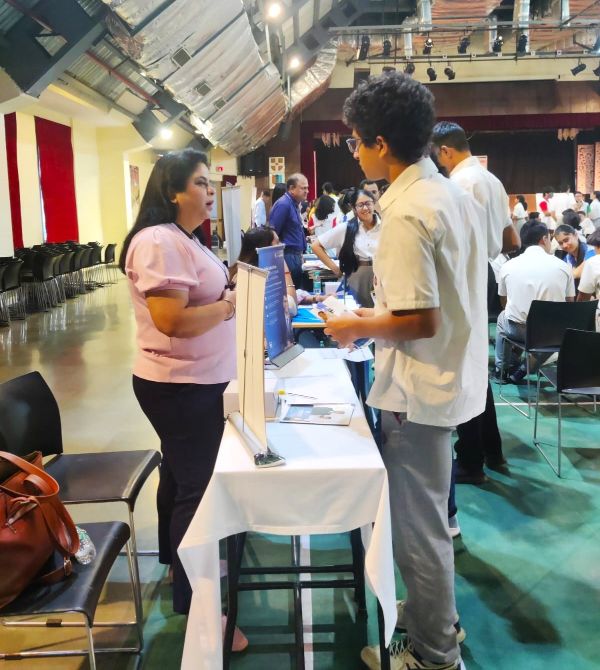 Posted By admin in News, Workshops & Excursions, on October 27, 2022