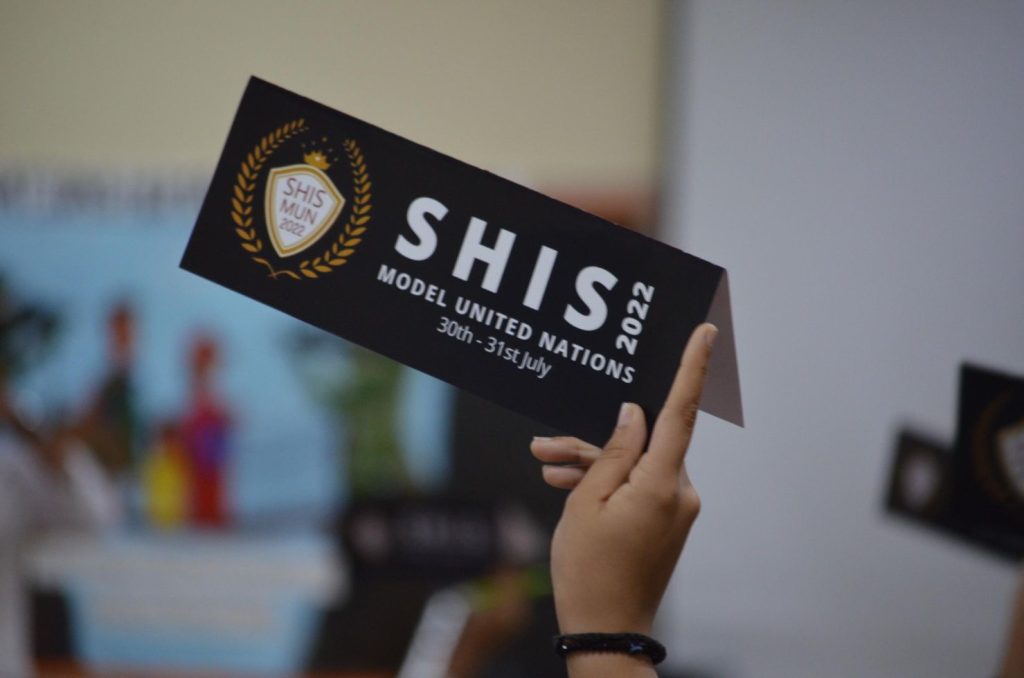 WORLD LEADERS. ONE PLATFORM – SHISMUN 2022
Once again, Scottish High welcomed the group of leaders, lawmakers and political stakeholders from all over the globe for a two-day assembly- Scottish High Model United Nations (SHISMUN 2022).
A convergence of more than 200 delegates from India and across the world, the assemblage became the centre stage of wide-ranging discourse as debates and dialogues on a scale of issues-political and social spotlighted the pluralism and prominence of the SHISMUN.
The national and trans-national temper throughout the assembly, underlined with a range of declarations and resolutions, clearly brought out the administrative and leadership merits among students.
Credits- The Secretariat, the Organizing Committee, Students, Teachers and staff members for ensuring a value-add to the prestigious annual event.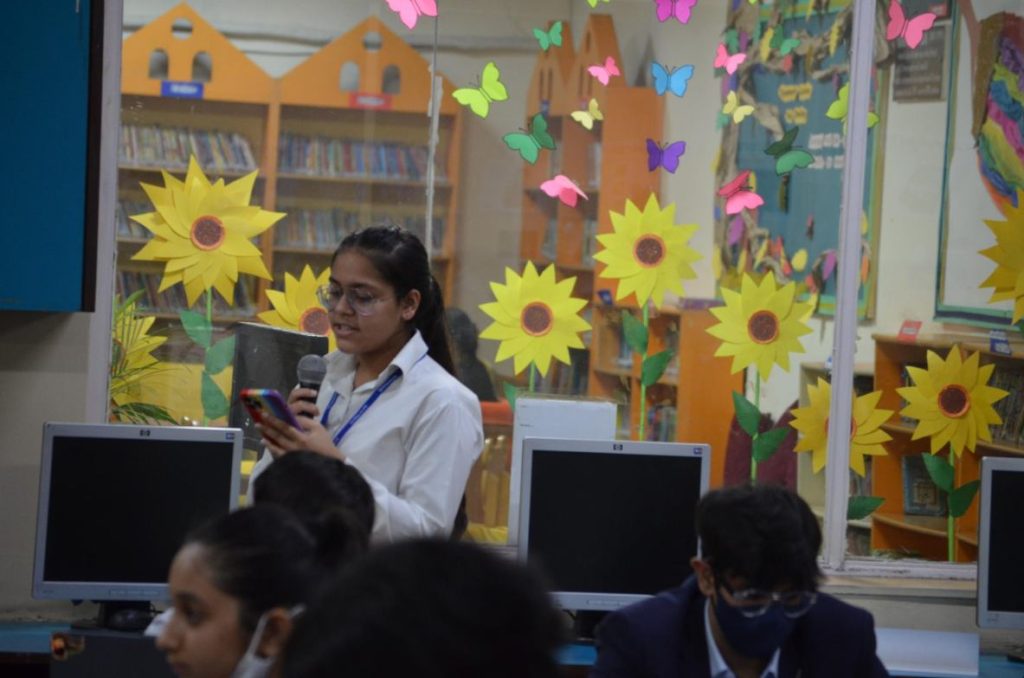 SHISMUN 2022 OPENING VIDEO
SHISMUN 2022 CLOSING VIDEO
Posted By admin in Happenings, News, Workshops & Excursions, on August 1, 2022