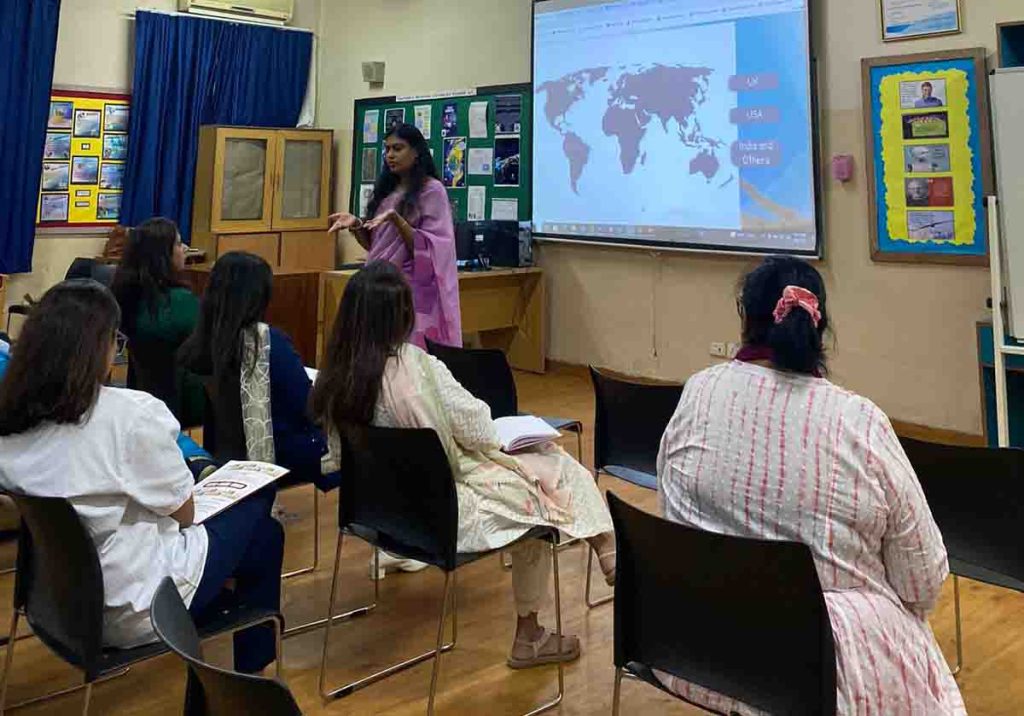 Writing of effective Letters of Recommendation for teachers
Dr. Neha Singh Maurya, our Counselling Department head, conducted an enlightening session for grade 11th and 12th teachers on crafting effective Letters of Recommendation. The session covered UCAS references, recent process changes and references format of various countries. The process of creating these letters was thoroughly explored, with an emphasis on the importance of personalization, specificity, and tailoring each letter to the unique qualities of the individual student. To provide practical guidance, illustrative examples of references were shared with the teachers.
This session equipped the teachers to write compelling Letters of Recommendation, benefiting our students' academic journeys and college applications.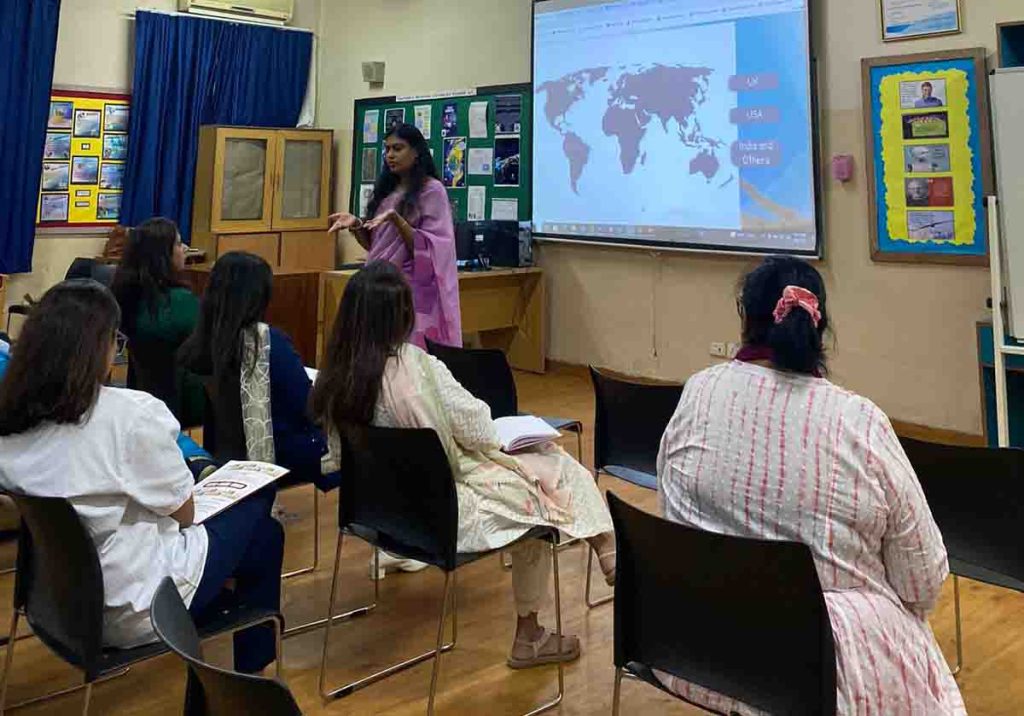 Posted By admin in News, Workshops & Excursions, on September 8, 2023