THE BEST SCHOOL IN GURUGRAM FOR HOLISTIC LEARNING
One of the best International School in Gurugram, Scottish High is a distinguished name regarding preparing students with the requisite skills and knowledge to become successful professionals. With its international teaching methodologies and resources, the School helps the students to stay ahead of the curve and develop the aptitude they need to achieve their goals.
100% results round the year. That's a given at Scottish High!
IBDP, IGCSE, ICSE & ISC BOARD EXAMINATIONS, Scottish High continues to be in the top form. With a fast-growing community of leaders, this educational institution has been playing a central role in producing one of the finest batches of students.
From the word go to the podium finish, here's what makes Scottish High the best school in gurugram.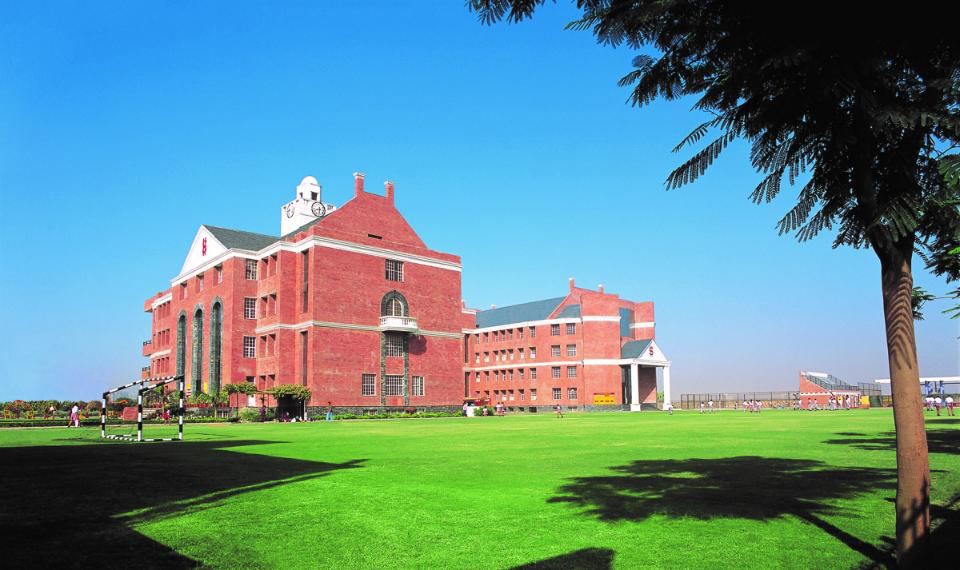 Here are a few of the many unique facets that make Scottish High the best School in Gurugram
· MANY 'FIRSTS' TO ITS CREDIT
Scottish High is the first School in the country to be certified with ISO 21001:2018 standard. It is one of the few schools in the country to have an authorized NCC wing for boys and girls. First in the country with IMS certificates of ISO 9001, 14001, and 18001 together, first in the country to have all 3 curricula under one roof- IB Primary Years Program for Pre-Nursery to Grade V, CAIE Secondary I and IGCSE for Grades VI to X, IB Diploma Program for Grades XI & XII, the National Curriculum (ICSE) for Grades VI to X and ISC for Grades XI & XII, recognised as ESPN Unified Champion School-one of the very few in the country etc. are some of the power points that outline Scottish High as the leader in the academic circles.
· A DECADE-AND-A-HALF-OLD LEGACY
The curriculum diversity at Scottish High and a well-defined academic mapping system pave the way to an individualised approach that further helps the students to find the right balance. With 17 YEARS OF ICSE/ISC, 14 YEARS AS THE IB WORLD SCHOOL, and 17 YEARS OF CAMBRIDGE IGCSE, Scottish High upholds its legacy of commitment to quality and excellence.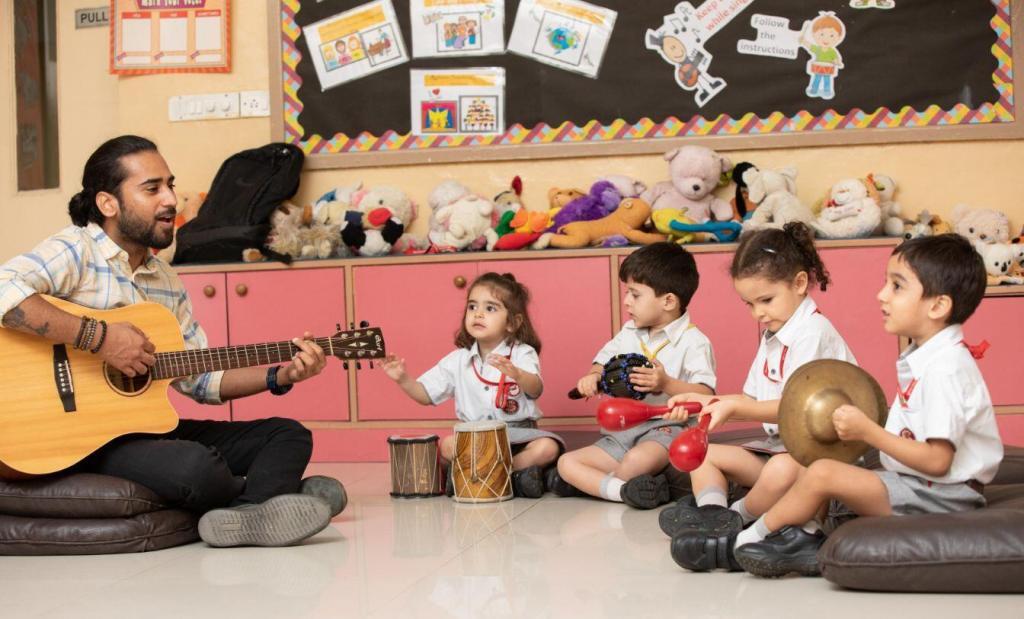 · ILLUSTRIOUS NAME IN DELHI-NCR
With state-of-the-art infrastructure and world-class facilities, Scottish High is also well known for its quality standards and a reasonable fee structure compared to other schools, which validates its acclaimed reputation in Delhi-NCR. It also explains why the school is aptly distinguishable as the best school in Gurugram for 'Value for money'.
Notes as one of the top ranking Schools in the country, Scottish High has been continuously upgrading itself with the quality norms and standards applicable throughout the world. The best examples are the students that speak volumes through their academic growth and learning outcomes.